Home » Creations »
How to Stay Fit, Healthy, and Live Long: Unleashing the Power of Emotional Wellness
Maintaining a fit and healthy lifestyle might seem like a challenge in a fast-paced society that sometimes values productivity over self-care. True wellness, however, extends beyond the physical. It includes our mental health, which has a significant impact on our general health and lifespan. The symbiotic relationship between emotional wellness and physical health is explored in this article, which also provides helpful advice on how to build emotional balance and discover the keys to a long, happy life.
Section 1: Understanding the Link between Emotional Wellness and Physical Health
Emotions are powerful motivators that influence every aspect of our lives. The indisputable link between emotional well-being and physical health is frequently highlighted in research. Chronic stress, worry, and unresolved emotional traumas can appear physically as cardiovascular illnesses, weakened immune systems, and digestive disorders. We must recognise and handle our emotional needs in order to prioritise overall wellness.
Nurturing Emotional Wellness for a Healthy Life
Practise Self-Reflection and Acceptance: Adopt the habit of self-reflection to gain a deeper understanding of your emotions. Accept and validate your emotions, acknowledging that feeling both pleasant and negative emotions is a normal part of being human.
b) Develop Healthy Relationships: Surround yourself with people who are encouraging and supportive of your emotional well-being. To develop a healthy social network, cultivate genuine connections, express gratitude, and speak honestly.
c) Participate in Stress-Relieving Activities: Activities that promote relaxation and stress reduction, such as meditation, deep breathing exercises, yoga, or spending time in nature, can be extremely useful to emotional well-being.
d) Seek expert Help: If you're dealing with persistent emotional issues, don't be afraid to seek expert help. Therapists, counsellors, and support groups can be extremely beneficial.
Integrating Physical Exercise and Emotional Well-Being
Physical activity is not only important for maintaining physical fitness but also for emotional well-being. Regular exercise produces endorphins, the brain's natural "feel-good" chemicals that improve mood and reduce stress. Choose activities that you truly enjoy, such as dance, swimming, cycling, or martial arts. You will not only develop your body but also experience the transformative power of movement on your mental state if you incorporate physical exercise into your regimen.
Conclusion
To actually stay fit, healthy, and live a long, meaningful life, we must acknowledge the value of mental wellness and prioritise its nurturing alongside physical fitness. Accept
emotional harmony and unlock the power within for a well-being jouBest hair dryer to buy rney that is holistic.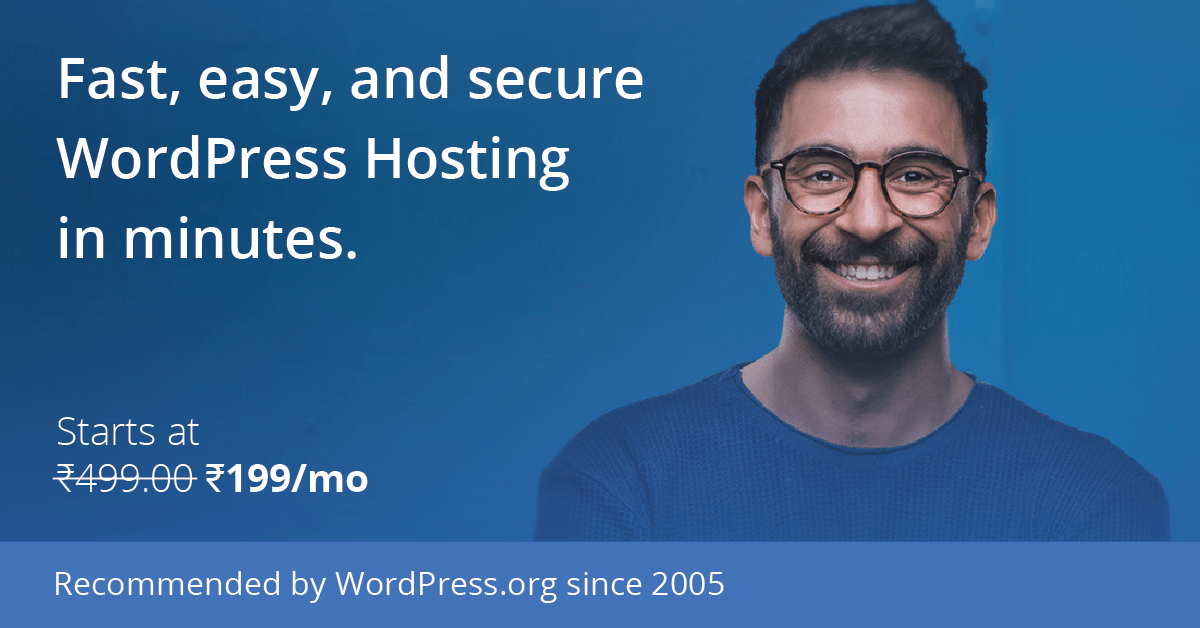 Last Seen: Sep 11, 2023 @ 8:23am 8SepUTC
Piyush
@sagar202115
Published:
Last Updated:
Views: 6