Home » Creations »
Amazon Affiliate Link Here are ten popular adventure films from Hollywood:
1. Indiana Jones series (1981-2022) – This iconic franchise follows the adventures of the archaeologist and adventurer Indiana Jones as he searches for ancient artifacts and battles various villains.
2. The Lord of the Rings trilogy (2001-2003) – Based on J.R.R. Tolkien's epic fantasy novels, this trilogy takes viewers on a thrilling journey through Middle-earth as a group of heroes battles to save the world from darkness.
3. Pirates of the Caribbean series (2003-2017) – This swashbuckling adventure series features Captain Jack Sparrow and his companions as they sail the high seas, encountering supernatural creatures, rival pirates, and searching for hidden treasures.
4. The Adventures of Tintin (2011) – Directed by Steven Spielberg, this animated adventure film follows the young journalist Tintin and his loyal dog Snowy as they uncover a mystery involving lost treasure.
5. Raiders of the Lost Ark (1981) – The first film in the Indiana Jones series, this action-packed adventure follows Indy as he races against Nazis to find the biblical artifact known as the Ark of the Covenant.
6. Jurassic Park (1993) – This science fiction adventure film directed by Steven Spielberg takes viewers to a dinosaur theme park where chaos ensues after the park's security systems fail.
7. The Mummy (1999) – This action-adventure film follows an archaeologist and a librarian as they accidentally awaken a cursed mummy and must race against time to stop him from unleashing his evil powers.
8. National Treasure series (2004-2007) – These films follow a historian and treasure hunter as he unravels historical clues and embarks on a quest to find hidden treasures, including the Declaration of Independence and the City of Gold.
9. The Jungle Book (2016) – Directed by Jon Favreau, this live-action adventure film combines stunning visuals with a heartwarming story of a young boy raised by animals in the jungle.
10. Guardians of the Galaxy (2014) – This superhero adventure film follows a group of misfits, including a human and various extraterrestrial creatures, as they team up to save the galaxy from a powerful villain.
Please note that this list represents a selection of popular adventure films but is by no means exhaustive. There are many other great adventure films worth exploring from Hollywood vast liabrary
Advertisement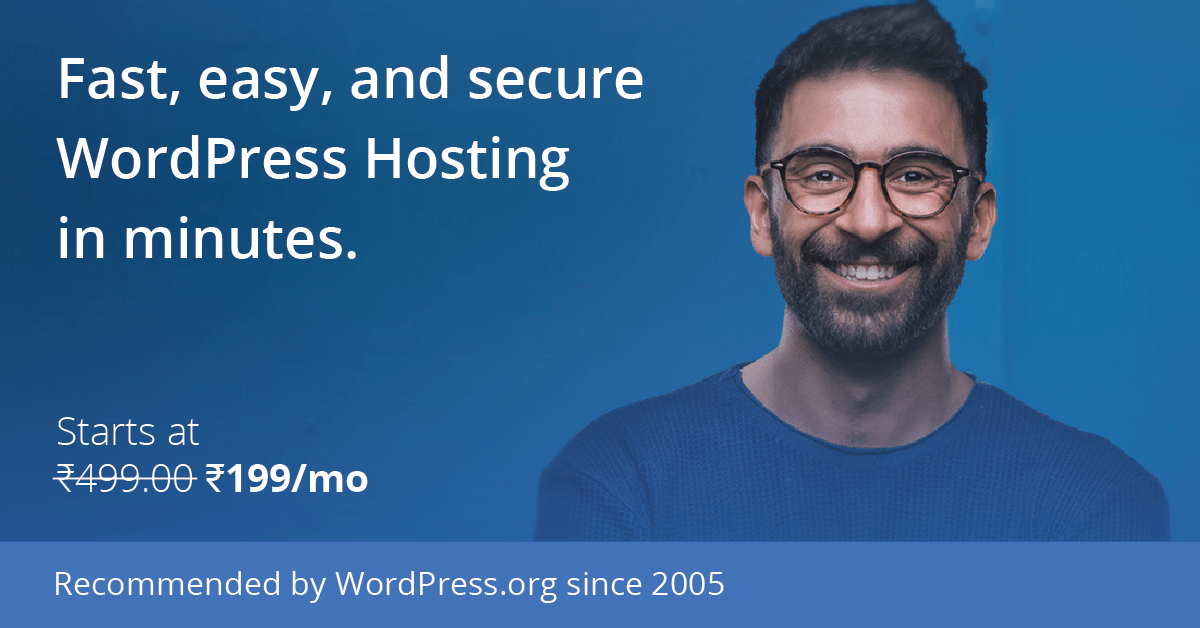 Last Seen: Sep 11, 2023 @ 8:23am 8SepUTC
Piyush
@sagar202115
Published:
Last Updated:
Views: 8