Home » Creations »
Over the years,
choked with bloodshed and fear.
None imagined, freedom,
would have been existed,
even at mere.
Over the moonlight, it just happened,
Without any call, neither an alarm,
could one possibly hear,
Violating the pleasant silence of the sky,
Leaving behind the trace of,
several hearts threatened.
Neither one, nor two, but dozens,
of innocent souls getting dissipated,
for the might of an abominable history.
"The King of Khangas Valleys", rightfully so, as he was called,
pledged upon his life, as the protector for all.
Manifested his entire integrity in the War of the Pacific,
although a remarkable win, it turned out to be terrific.
Holding the 'Sword of Wisdom', he devoured the 'Ruthless Reed the Pirate'.
Taking in the 'Curse of Daemon', turning himself,
Into a gigantic being, never did he ever return back as the victorious king.
Leaving behind the traumatic end of the 'Kingdom of Khangas Valleys'
it was the cry of the soulful buds and several families.
It was the rise of the fallen era…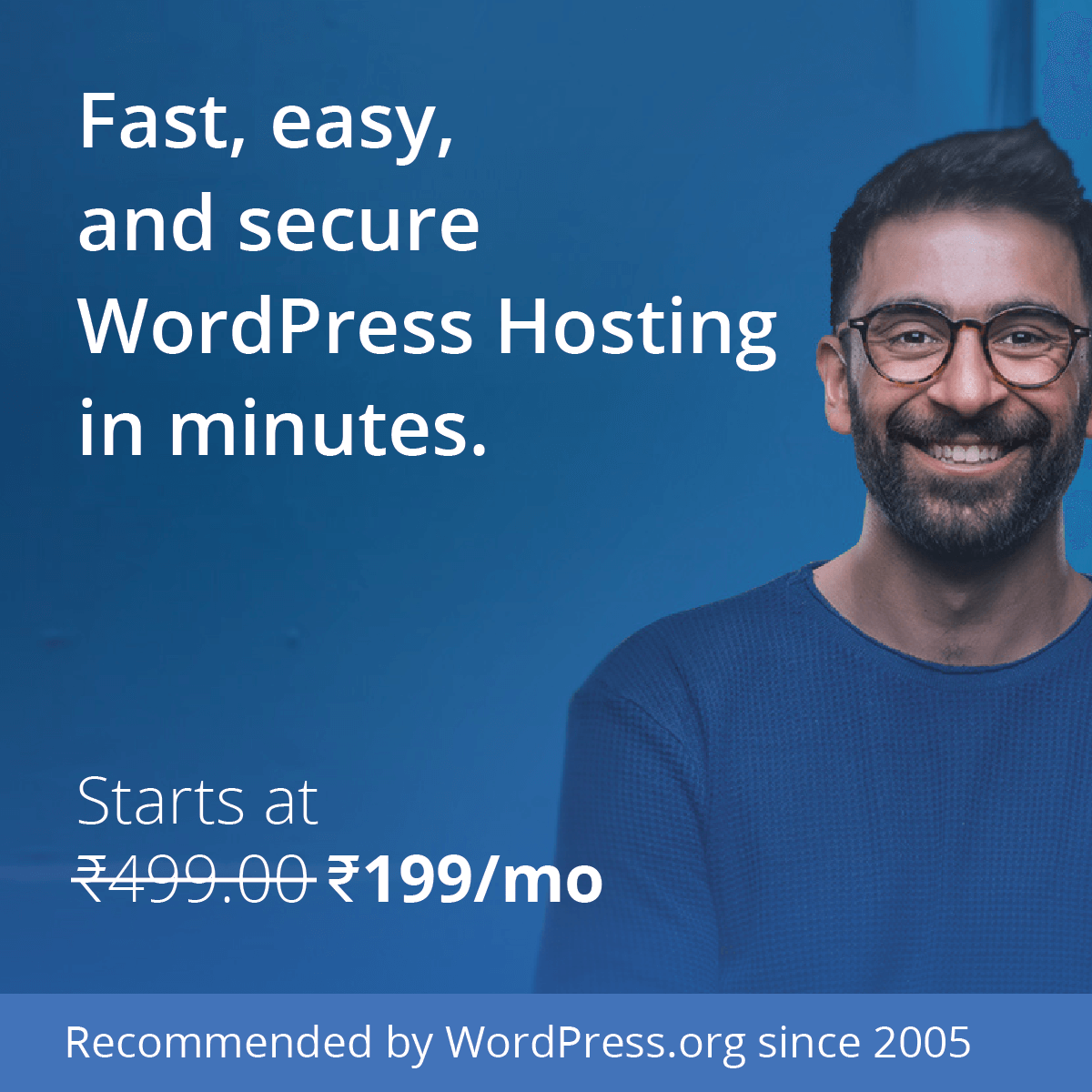 Last Seen: Sep 4, 2023 @ 3:12am 3SepUTC
Sudarshan Kumaresan
@MarshSianuda
Published:
Last Updated:
Views: 28