Last Seen: Nov 29, 2023 @ 11:39am 11NovUTC
Benefits of reading newspaper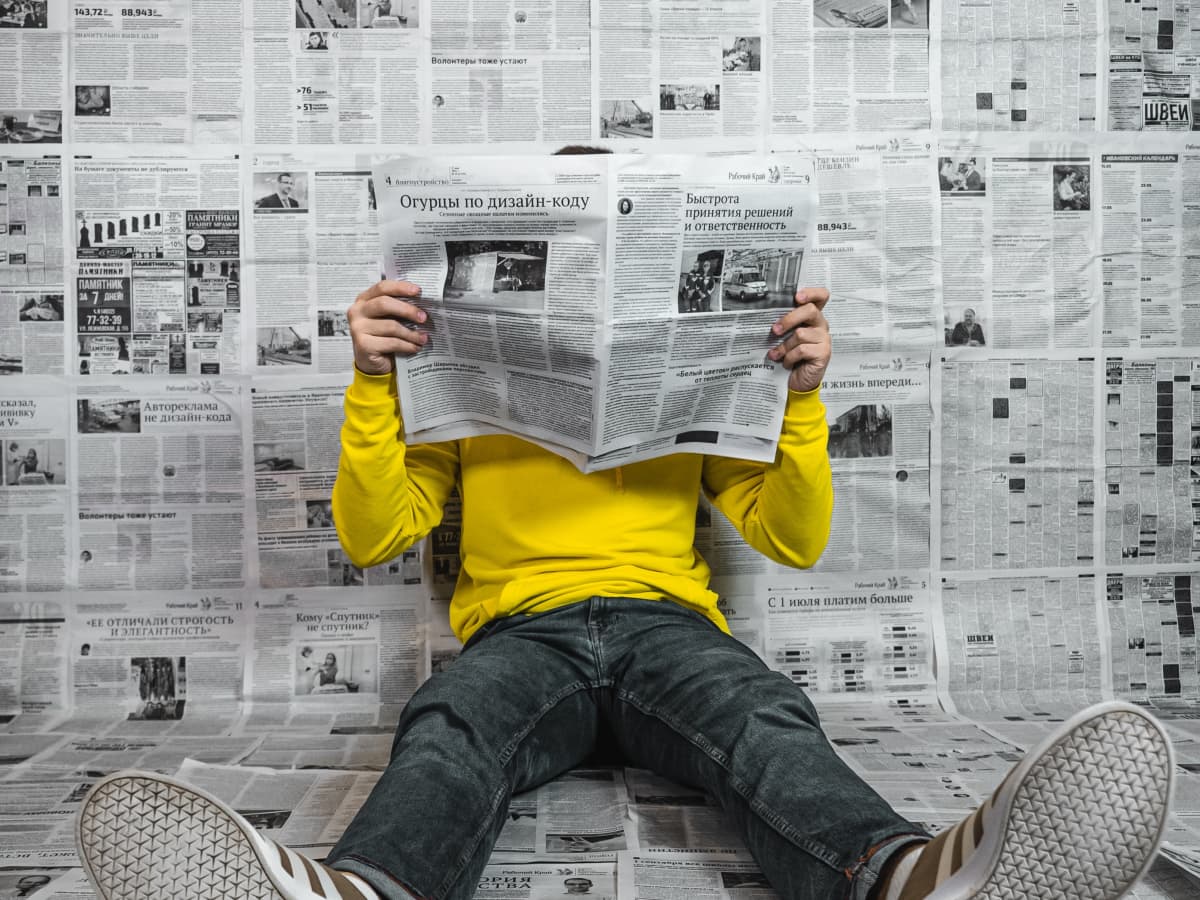 A news paper plays a magnificent role in our daily life. Reading news papers makes us well informed. In 1605, Johann Carolus published the first regular newspaper.  It is a very good habit that gives us a great sense of education. It provides information about politics, sports, entertainment, and business. There are different types of newspapers available in the market. Some of the famous newspapers are: Times of India, The Hindustan times, Tribune,Dainik Jagran,Ajit, And many more. These newspapers comes in many languages such as English, Hindi, Punjabi, Bengali etc. .  People of all professions always require newspapers, whether they are doctors, engineers, lawyers, teachers, scientists and others. In early days newspapers was the only source of information, entertainment as there was no availabilities of television and radios.It is a very useful activity to start our day Trade and commerce etc. Here are some of the importance and benefits of reading newspapers:
·         A newspaper carries the news of the world.
·         It is a great source of knowledge and information.
·         It helps in taking part in every group discussion.
·         Reading newspapers also helps in enhancing vocabulary and speaking skills.
·         Trhough newspapers we get clear idea and understanding of what is happening throughout the world.
·         To become a very god speaker, news paper is a very good option.
·         It helps in getting useful ideas about research and projects.
·         It is a best source of general knowledge.
·         It always boosts our language proficiency
·         It helps in getting ready for competitive tests.
·         Reading always boosts memory power.
·             · 
       Conclusion:
      Therefore, Reading newspapers not only makes one confident and fluent in speaking, but also enhance his or her personality.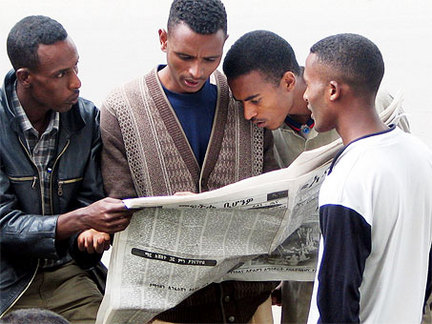 Last Seen: Nov 29, 2023 @ 11:39am 11NovUTC
Dharmendra Bhagat
@Dharmendra-Bhagat
Published: | Last Updated: | Views: 68