Last Seen: Nov 6, 2023 @ 3:01pm 15NovUTC
Disclaimer/Notice as Provided by the Content Creator
My creativity here concerns girls most. They are affected when having: Uncaring parents Lack of mother's love Lack of father's affirmation and Loss of parents. To overcome this, one has to understand the cause root of it and talk to someone she trusts.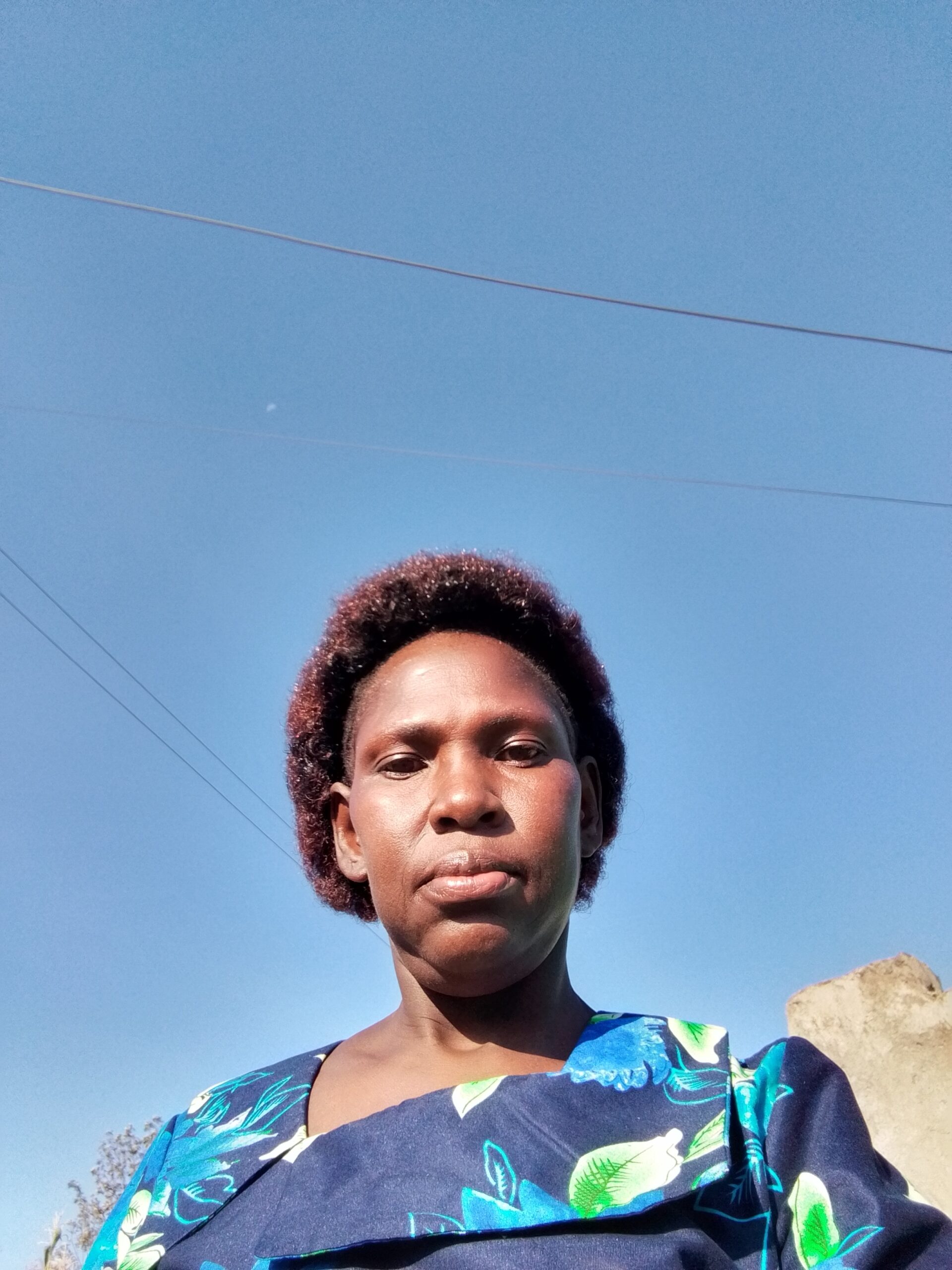 Absolutely yes.
Last Seen: Nov 6, 2023 @ 3:01pm 15NovUTC
ANURI MABEL
@Anuri
Published: | Last Updated: | Views: 36