Disclaimer/Notice as Provided by the Content Creator
The rain is an opening to my heart's passage. I used this poem as a tool to express my true feelings when I witness the sightings of rain. It is a common phenomenon,but it makes me feel like I am out of this word,I am the main character, I am serene and what not. And I am damn sure that I am not the only one that feel this way,am I right buddy?🙃
Home » Creations »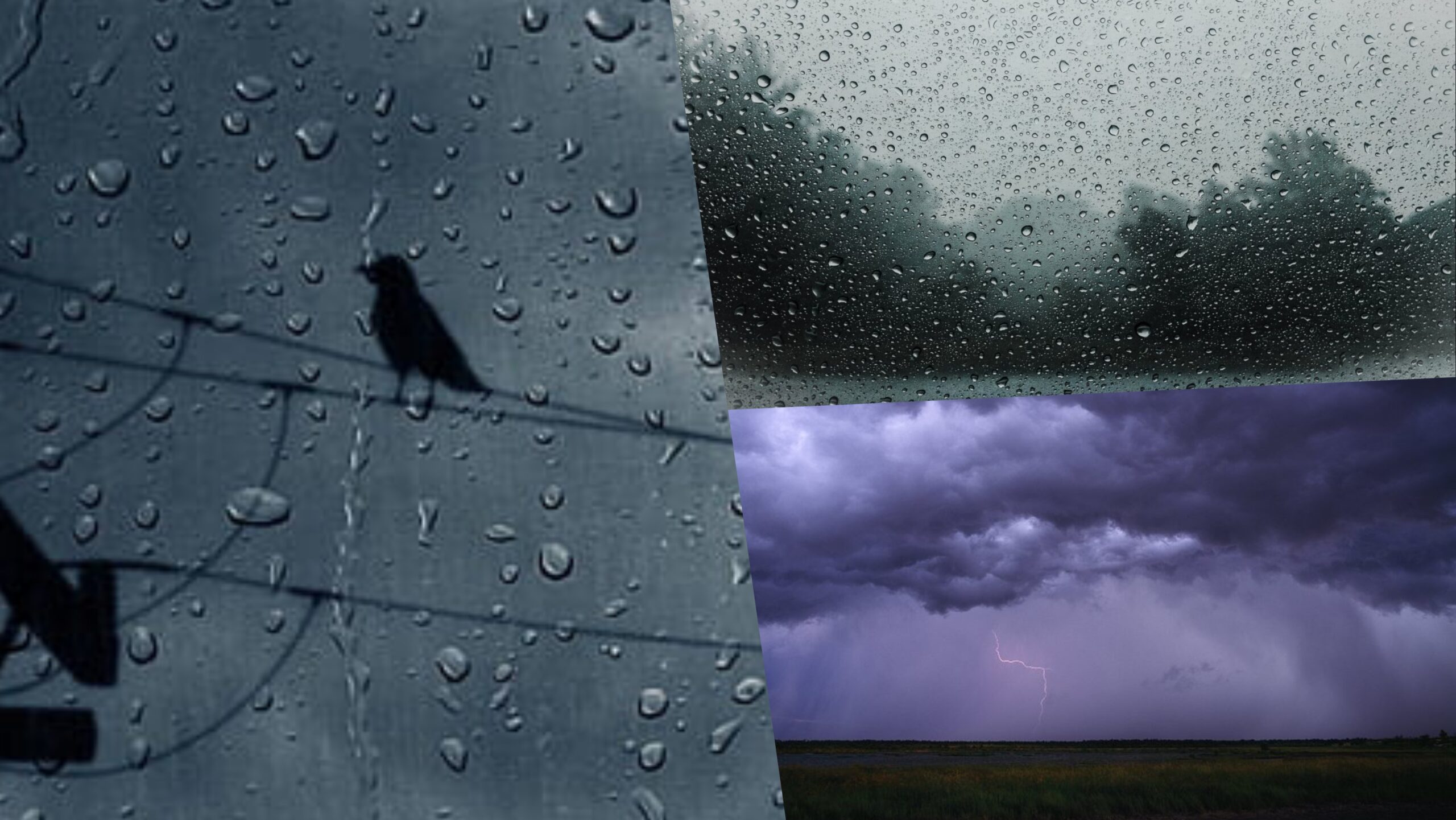 Tranquility lies in the atmosphere,
When thunder strikes my gloomy ears.
As it glooms into a dark desire,
The weolcan welcomes it's latest choir.
With time their true colours are chained,
Final show begins when it becomes insane.
Subtle,Sublime,Saint and Sane,
My view is vivid in rain's reign.
Oh my lord what do I do to thank you,
I reach Nirvana on witnessing your cue.
The arch of rain is an opening to my mind,
It provides my soul balance and a serene sight.
When it grows low,
I feel so cold.
When it vanishes,
I feel so outlandish.
Mysterious,Puzzling and Engima,
Those attributes of rain are high
 in my charisma.
R²
Last Seen: Sep 24, 2023 @ 6:04am 6SepUTC
Renuka K
@Renuka-K
Hey I am Renuka. Hope you enjoy my pieces of work. Please support my work and do share your thoughts with me.
Published:
Last Updated:
Views: 40