Home » Creations »
Government thinks for the country and the country should support government's decisions. The same case happened in India where initially 59 apps got banned including the big name #TikTok and then 118 got banned including the biggest name in gaming #PUBG. As both of the apps were used my millions of people in india and added to that many used these apps as their source of income. Being trendy and source of entertainment the usage increased in the #Covid epidemic when the government applied lockdown in the country. But all this was done for the security of the country. So here we'll be talking about the reactions of top YouTubers in gaming arena whether being a competitive player of a professional streamer. Reactions of these people matter just because they were investing hell of a time whether doing live streaming or grinding and improving pubg. Pubg being a #FPP as well as #TPP compatible attracted a lot of people. The hipe of this just got proved when many started organizing professional tournaments for players. And in order to qualify for these competitive tournaments many name are today known to us. So here are some of the youtubers from the gaming arena.
MORTAL
Being a competitive as well as professional streamer Naman aka #Mortal had got many trophies for the country in national as well as international tournaments. When the news was revealed by the media he was in one the scrims of pubg basically a advanced custom. He promised his audience that we would be coming regularly on his channel but had no clue what he would continue as a game but being a pro player he would easily get another game. At the end he too supported the government.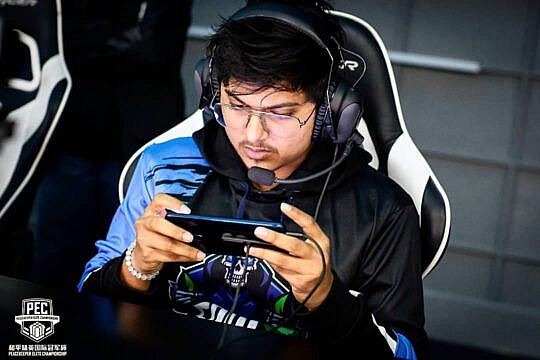 SCOUT
Tanmay aka #Scout well known for his rage is a professional gamer as well as streamer having excellent skills in PUBG. Taking the news normally told his audience to just move on from the game just for country's safety. One viewer asked in the live stream which game he would continue to which he told a lot of games which he can pursue. Taking everything supportively calmed his audience.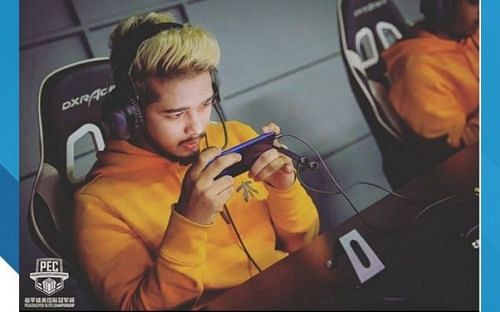 #TANMAY BHAT
Co-founder of AIB and a professional streamer many a time streamed Pubg for entertainment. Being a stand up comedian too he started his stream with a fake cry but then started laughing . As a normal person he didn't fell much about it. His streams are one of the interesting streams, whatever is the situation which proved right in this scenario too.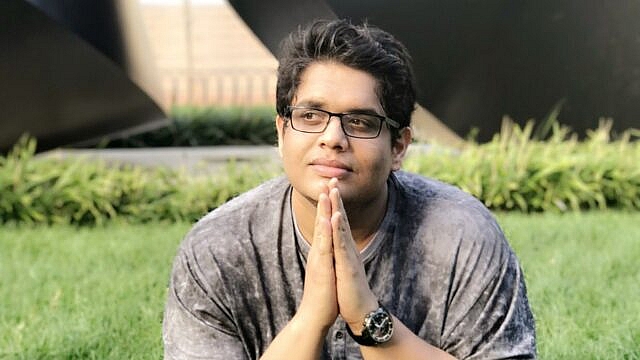 DYNAMO
Aditya aka #dynamo being one of the oldest as well as having the biggest gaming channel in India is a professional streamer. From the beginning only he was only interested in streaming but not competitive gameplay. He made his last chicken dinner in front of 100k live audience and soon in the same evening did a GTA V stream just to test the quality and everything. So as he said that he was ready for this and he knew this from sometime. He was preparing for this by trying many new games as an alternate.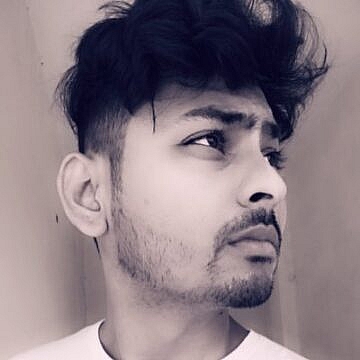 #ALPHA CLASHER
In today's time one of the pc pubg player who have won a lot of tournaments in the game pubg. Now being a professional streamer loaded with entertainment. He started his stream being very emotional and funny at the same time. One major thing is that he was about to buy a new house but when he listened this new for some time he felt it to be fake call but then realized to be true. Postponed the idea for some time but the support of the audience is one the thing that these people are coping up. He too supported the nation for the game.
So basically no one said anything negetive instead supported the #governtment and started chosing an alternate. But some too are hoping that it may come soon but no one knows. So ya this was all about this creation and support the governtment beacuse they have done this for our #security only.
Offline
Himanshu Tiwari
@himanshutiwari
Published:
Last Updated:
Views: 86