Home » Creations »
#Gym freaks have always been taking protein in the post workout meal either in the from of whey protein or some other form. As Protein helps in muscle building. And for the recovery of muscle its very important to take up protein in diet specially in post workout. And those who didn't knew about this have being working hard not getting results. That's why even gym trainers add up a lot of protein in the diet. So as a tip start taking protein in your diet if you are lacking results in gym.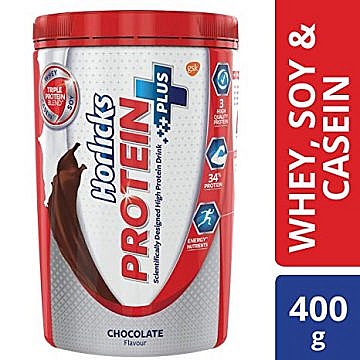 But those teenagers who don't earn on their own and mostly dependent on their parents cant get whey protein and most of the Indian parents tend to avoid why and never buy their child the same. so that's why I have come with a diet which will fill up all your proteins need. Now don't take me wrong but i would just be telling a meal that is post workout meal. Not for the whole day. This diet could be followed everyday even.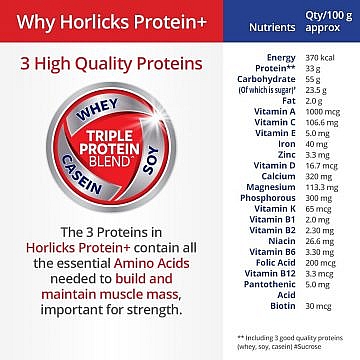 Those you think that Whey are not good so i have made one post related to that and you can watch it out there. The link is given below. https://milyin.com/is-whey-protein-right-or-wrong/ There are many high rich protein diet but in this i would be using a product called PROTEIN PLUS by #Horlicks and this could be found easily on any grocery shop. This is one product that any parent would buy their child. It cost around 520 rupees. Now talking about its contents. As per 100 g it contain 33 gm protein and per serving it contain 10.1 g protein. Now it contain 3 highly quality protein commonly called as WHEY PROTEIN CONCENTRATE (30%), SOY PROTEIN ISOLATE (8%), CASEIN. These are very helpful in building mass and muscle. But many of you must be thinking that Protein X is also there so why not. Than it contain single protein called soy isolate. That's why I would recommend Protein plus rather than Protein x. As being a blend of 3 high quality protein it suits the best.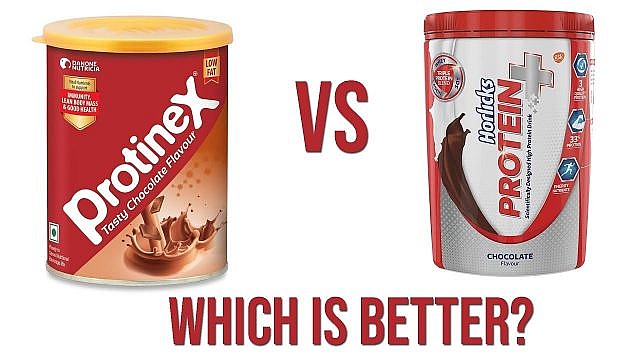 Now talking about next ingredient than it is eggs. As one egg white contain 3.6 gm protein. So our complete meal is 25 gm Protein plus(3 tablespoon) And 4 egg whites. This all sums and give around 24.4 gm protein in one meal the amount that whey protein give. So it is a very important meal for beginners who could not buy Whey protein.
T H A N K S F O R W A T C H I N G MY P O S T. Till the next time stay safe, be happy and live your life.
Last Seen: Jul 3, 2023 @ 1:59pm 13JulUTC
Tejas Gautam
@TejasGautam.milyin
/{[""]}\
Published:
Last Updated:
Views: 1062