Home » Creations »
#Meditation has been very famous for specially monks in initial times, but the scenario has changed a little bit. Many professional have adopted meditation as their daily routine. And many believe it as part of their success. But is it something to trust on and do for a long period of time? I would be loved to answer this question here only. #Meditation actually means to gather all your concentration and remove all the worldly thoughts from your mind. And just sit quietly for some period of time without thinking of anything and concentrating on your breath. It seems to be very easy but takes time to built initial concentration of a person. #Monks are said to be meditating for the whole day but they actually engage themselves in this activity for an hour only. Their main aim is to get free from worldly pleasures of life.
Actually when you #meditate than sitting and concentrating for some period will lead to improve your concentration level. Which would help you for whole of your life. The main problem that the #younggeneration face is distraction, which could be overcome by this practice. It's all about the game of your mind and when you learn to tackle it than you are all set to get success. Added to concentration it also keeps you fresh for the whole day and not let us be tired. It helps in repairing muscle after doing gym which in return lead to muscle growth. Lowers the blood pressure and many such diseases which many people are carrying with them in today's life. Many different kinds of energy are also released which helps your body in several things. You could even feel these energies.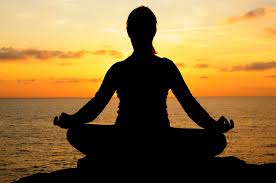 But many will think that if it has such benefits than why not everyone tries it. Because of issues in their #life. Sometimes people don't have sufficient time, sometimes they didn't feel doing it, etc. But specially for #Teenagers and old people it's a very good practice which would bring a drastic change into their life. Teenagers tend to forgot things like their study which could be improved by this method. It keeps you fit for whole of your life from inside as well from outside.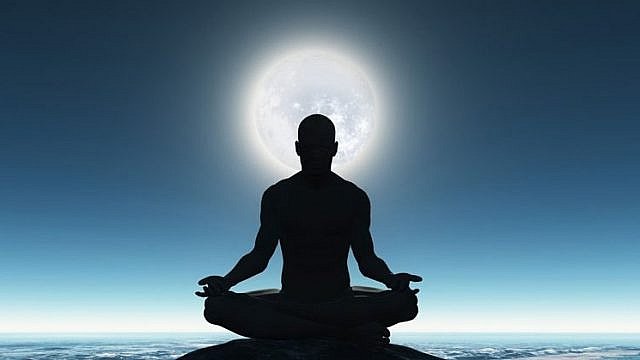 Day by day by seeing it's advantages a large number of people are engaging themselves into this practice. Which lead them to success. But it's results will only appear to see only when you do it for longer span of time. Don't demand to see the results within a week or so. Meditation and yoga are similar things just the difference is that in yoga you need to do #asanas and in this you just need to sit and relax. It also helps to detoxify your body from inside.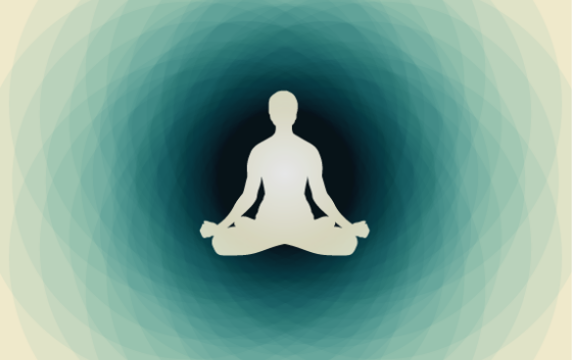 Whether you do it in the morning or at night but the main thing is to do it constantly. Just noticing your breath and nothing else. In the starting you will come across many thoughts but it's ok. Later on you will become perfect than also sometimes thoughts would arise. You all need to do is maintaining a breath speed and noticing it. Thanks for having a look on my creation, till the next blog just be happy, enjoy your life and be safe.
Last Seen: Jul 3, 2023 @ 1:59pm 13JulUTC
Tejas Gautam
@TejasGautam.milyin
/{[""]}\
Published:
Last Updated:
Views: 1271