Last Seen: Jul 3, 2023 @ 1:59pm 13JulUTC
#Apple lovers are all over the world. And it's prices are touching the sky these days. In this scenario the middle class is not able to think of it. The big question that arises is that is it worth it. Now this question is totally independent. For one it is, and for other not. Specially in India there are many companies who are offering a lot in very less. A majority of people tend to move towards them. But there are also some those who uses only apple. Today some of its product cost as much as a #Royal Enfield. But in this condition many telecommunications companies who provide some contracts which at last benefit the customer. For example:- at&t https://www.att.com/wireless/ .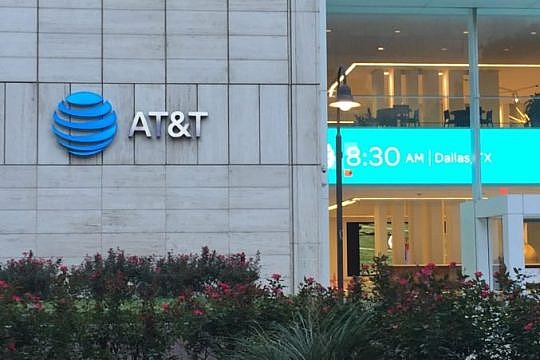 In this way who want an iPhone may proceed. But one condition that apply is that it is only applicable in countries like US,etc. Till date no company in India get you contracts like them. According to the contract there is a 30 month EMI policy and after you have paid all the emi installments than you get the benefit at end of 30th month.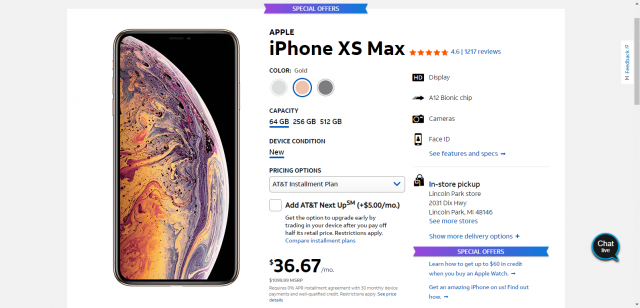 If you tend to buy 2 #iPhone XS Max than EMI for one is $36 per month. And for two you have pay the double for 30 months. After that you get back $750(appx) return. Which is the major discount. In this way you get the half price of your phone. It's a real method. Not only iPhone but mostly all premium phones and gadgets. You can even get home delivery of your product. There are many terms and conditions which should be taken care of. Unfortunately it is not available in India which is a bad news.
In India too many such companies should be opened so that the middle class gets benefited. And about the price of apple products a separate creation would be made. Till than be happy, stay well and enjoy your life as well. Don't take tension and just Relax.
Last Seen: Jul 3, 2023 @ 1:59pm 13JulUTC
Tejas Gautam
@TejasGautam.milyin
/{[""]}\
Published: | Last Updated: | Views: 950