Great 3d Renders of Daily Objects by Albedo Creations
3d rendition of objects is a art, and for most of the people it is just out of their capacity to make them, but today here we showcase some really great 3d renders.
The below are some great renders by Albedo Creations. With bare minimum resources this guy is creating super professional content, that is jaw dropping.
Check this out:
1. Most of us would have heard the book 'The Secret' by Rhonda Byrne, a motivational book talking about the way one should life, and right way of setting dreams. The book looks even more impressive in this render.
There is a perfect wood background behind it matching the color and shade of the book. The only thing missing is a cup of coffee to accompany during the reading time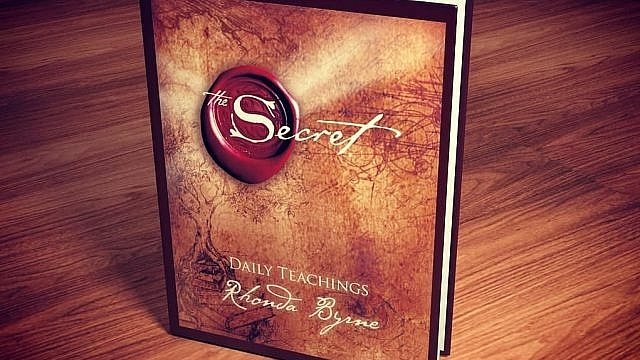 2. That was pretty cool now check this one out, this rubicks cube is another great render, minimalistic but cool rendition.  And ya it is easier to solve this cube in actual than to make it in 3d render.
A amazing amount of work was done perfecting the reflections on the surface, and they randomly decided to color rubik's cube with slightly different colors, there are 2 shades of yellow on 2 of the faces.
3. And now is the time for time, a clock hanging on a wall has never looked as beautiful as this anytime before. There are lots of light effects in it you can see the beautiful white colored reflection of light from behind going over the wall of clock.
The shadows of the needles and the clock face are beautiful aesthetic, and the red accent on the clock between numerals is also cool.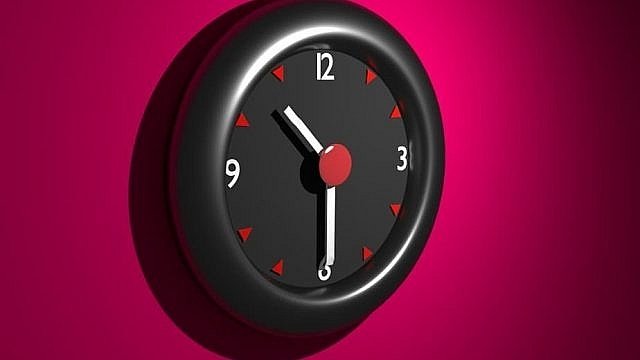 4. And now is the time we go to space… Check this planet rendition, not inspired by any actual planet a randomly created planet. Also people suggest to remove background and it would look like candy.
5. Now this is a dream desktop Matte black and that Microsoft Logo is super dope kept on a blue color plane. The white keys even though unrealistic are phenomenal.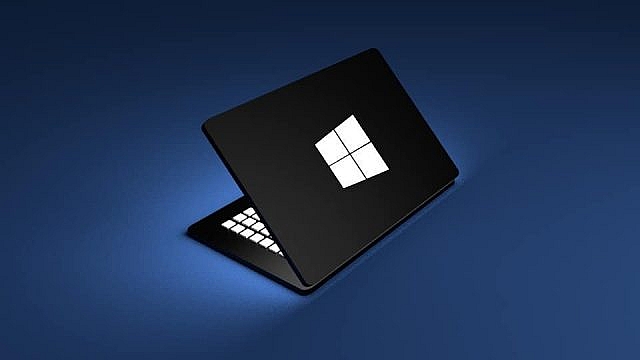 Do tell us which one amongst these was your favorite. And please check out there collection at Albedo Creations
The People Who Love The Journey, Are The Ones that Reach The Most Beautiful Destinations
---