This years BLIZZCON showed two new games and 2 sequels to existing franchises. Overwatch 2 is happening with same multiplayer but with new heroes and some new stuff. Diablo4 is also finally happening with a lot of blood and gore to differentiate it from its predecessor.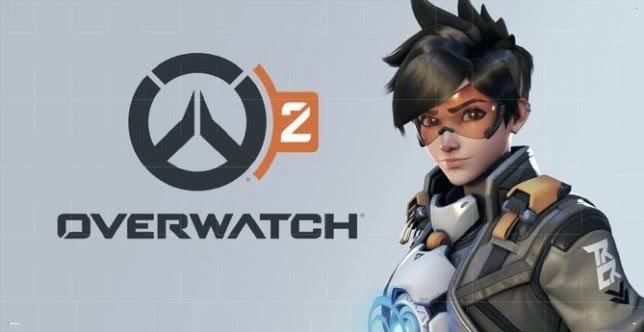 Overwatch 2 is a sequel to existing overwatch. Overwatch 2 will have co-op , hero missions, story missions and new map. You can do story and hero mission to level up your character. Blizzard also said that the new Map will also come in overwatch. Your existing skins and heroes from overwatch will be available in overwatch 2 as well .
DIABLO 4 is absolutely #profane and it is a true #sequel to diablo 2 which was all about blood, satanic symbols and rituals. Diablo 4 will have a #non -linear story set in an #open world. Diablo 4 will not have a offline mode and it seems it never will have one.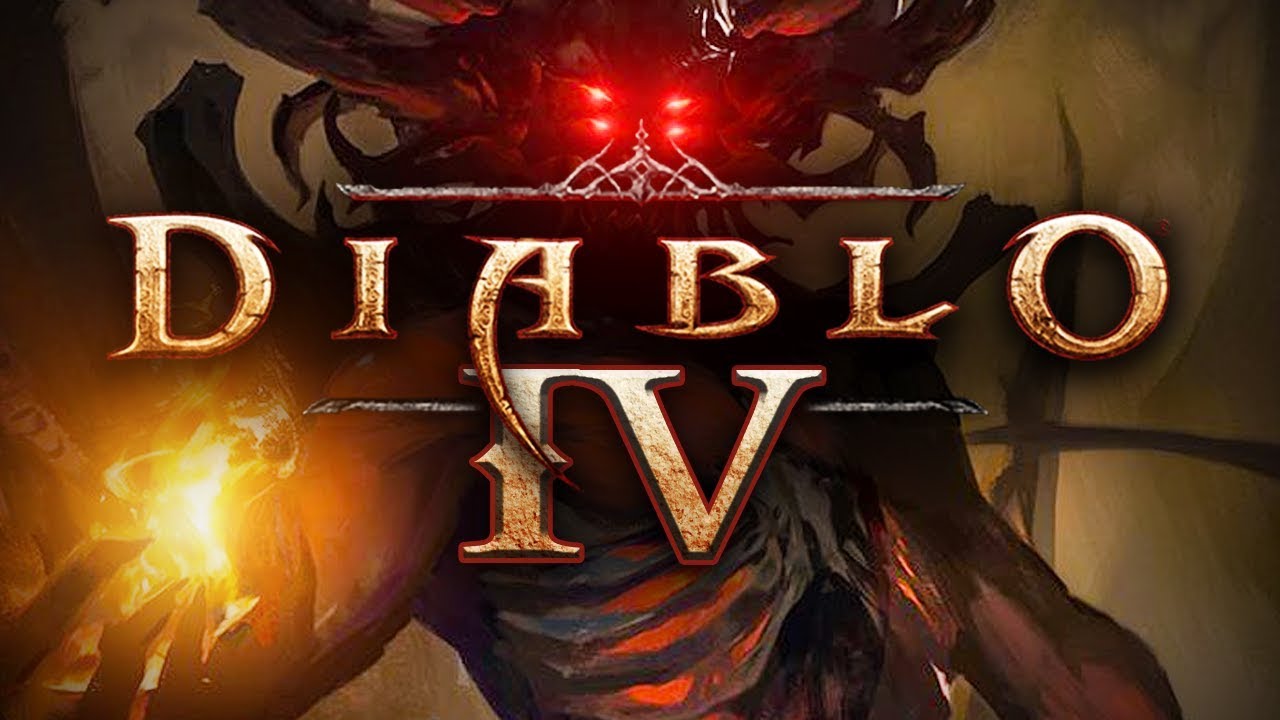 WORLD OF WARCRAFT IS GOING TO HAVE A SEQUEL SHADOWLANDS:
Wow shadow lands will be out next year, this will take you to a alternate realm of death and decay where you will have to form an alliance with one of the several factions to #fight slyvanas. Like any other update this one will also sweep some things and bring new ones. A lot of things about shadowlands are still unknown but we will know more about it soon.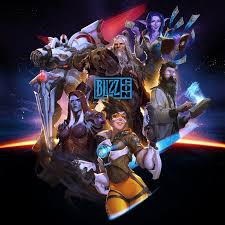 HEARTHSTONE NEW EXPANSION IS CALLED DESCENT OF DRAGONS:
This new expansion contains a lot of dragons which will be loved by players. Hearthstone is also bringing a new #mode battlegrounds , it is inspired by autobattle genre.
SOME OTHER NEWS:
DIABLO'S MOBILE VERSION which was hated by people all over the globe is still in production and is getting improved. This one seems promising.
HONG KONG PROTESTERS were #seen outside the convention store but they haven't cause any damage, at least for now. The blizzard CEO started with a #non -apology speech about banning the blitzchung. He said sorry but it doesn't matter as the blitzchung is still banned for some reason.
So these were all the things you need to know about blizzcon and I hope you loved it.
Read about the GOLDEN JOYSTICK AWARDS HERE:THE GOLDEN JOYSTICK AWARDS