Published by
Aditya Agarwal
on and last updated on
YouTube Rewind 2018: Longest Ever But Still Incomplete, No PewDiePie, T-Series Logan Paul
Youtube Rewind 2018 is up. Featuring and crediting biggest and the most noticed Youtubers of the year. Featuring Youtubers like Will Smith, Ninja, Casey Neistat, Marquees Brownlee but misses upon some key event of year.
Since 2010, year after year YouTube rewind has gained a lot of popularity, and at this moment it is the most trending video over Youtube. Even though it featured many Youtubers. It is literally disliked by many.
It has got more dislikes than likes on the video. Some people disliked that there favorite Youtubers were not there and others disliked that there was no mention of Logan Paul Suicide Forest, no mention of the still going war between T-Series and PewDiePie for becoming most subscribed channel on Youtube and many more.
But still some others love it for Youtubers like #CaseyNiestat, #MKBHD, #Ninja were included.
The theme of the year was that let Youtubers decided whom they wanted to credit, which has been a amazing idea.
Jake Paul, Logan Paul, KSI. PewDiePie, David Dobrik, Shane Dawson, and Erika Costell — some of the most talked-about YouTube creators this year are absent. The statement is loud and clear. It does not matter how big or talked about youtubers you are, if you don't make ethical and quality content then you don't deserve any honours.
There were some #fortnite inspired themes in the video. They have credit some talked about things that not happened on #YouTuber also. Ninja a primary twitch streamer was in #YoutubeRewind 2018. #SpaceX launching a car (starman) into space was also taken up where youtubers were shown in soace travelling in a red car.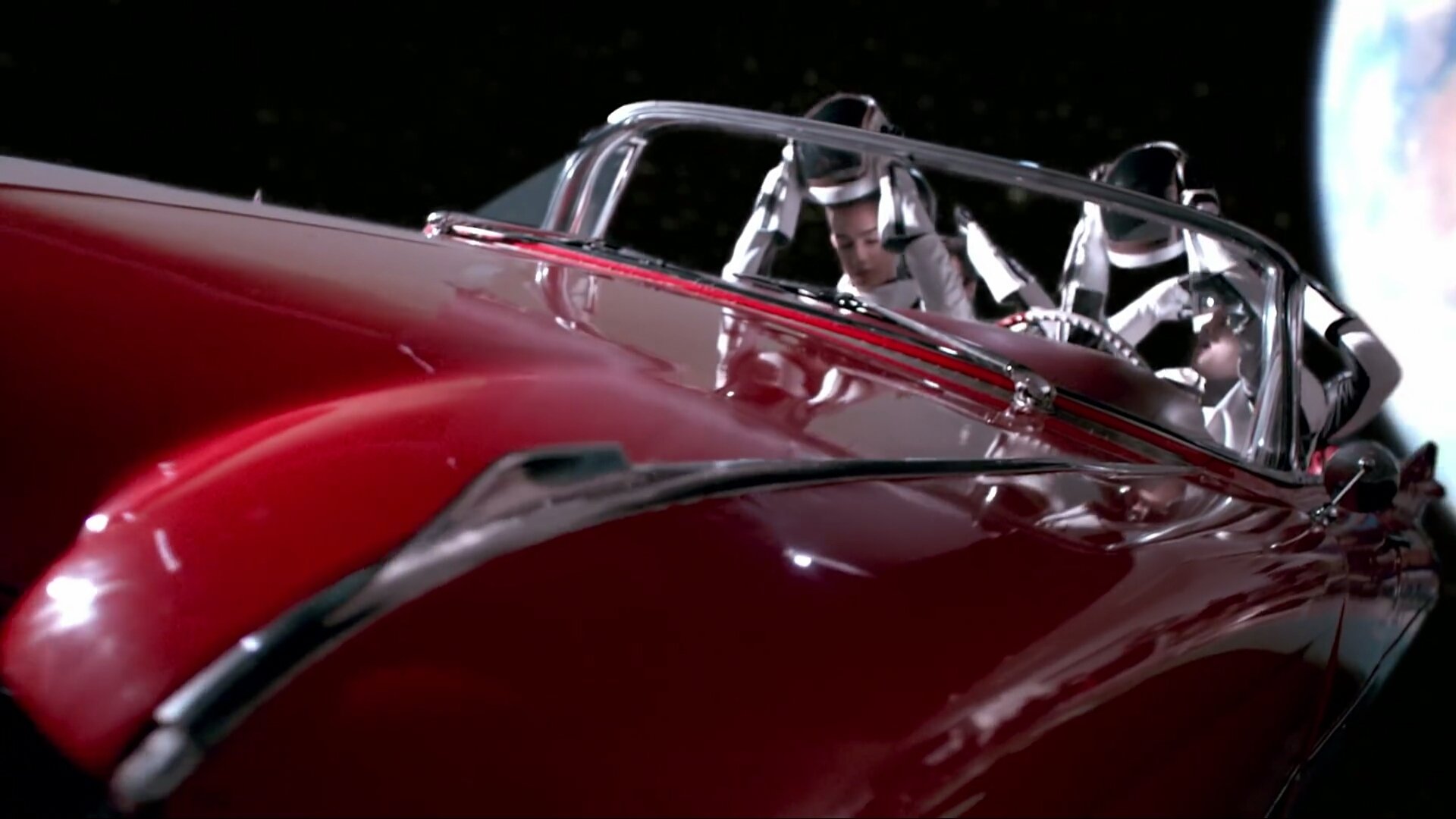 Starring: 10Ocupados, Adam Rippon, Afros e Afins por Nátaly Neri, Alisha Marie, Ami Rodriguez, Anwar Jibawi, AsapSCIENCE, AuthenticGames, BB Ki Vines, BearhugBie The Ska, Bilingirl Chika, Bokyem TVCajuTV, Casey Neistat, Caspar, Cherrygumms, Collins Key, Dagi Beeg, Desimpedidos, Diva Depressão, Dolan Twins, Domics, Dotty TV, Elle Mills, emma chamberlain, Enes Batur, EnjoyPhoenix, EroldStory, FAP TV, FavijTV, Fischer's, Furious Jumper, Gabbie Hanna, GamingWithKev, GEN HALILINTAR, Gongdaesang, gymvirtual, Hannah Stocking, HikakinTV, How Ridiculous, illymation, ItsFunneh, JaidenAnimations, James Charles, John Oliver, Jordindian, Jubilee Media, JukiLop, julioprofe, Katya Zamolodchikova, Kaykai Salaider, Kelly MissesVlog, Krystal Yam & family, LA LATA, Lachlan, Laur DIY Lele Pons, Life Noggin, Lilly Singh, Liza Koshy, LosPolinesios, Lucas the Spider Luisito Comunica (Rey Palomo), Luzu, Lyna, Manual do Mundo, Markiplier, Marques Brownlee, Marshmello, Mason Ramsey, Me Poupe!, Merrell Twins, Michael Dapaah, MissRemiAshtenmmoshaya, Molly Burke, Ms Yeah, Muro Pequeno, Nick Eh 30, NikkieTutorials, Ninja, Noor Stars, Pautips, Pinkfong Baby Shark, Pozzi, Primitive Technology, RobleisIUTU, Rosanna Pansino, Rudy Mancuso, Safiya Nygaard, Sam Tsui, SamHarveyUK, SHALOM BLAC, Simone Giertz, skinnyindonesian24, Sofia Castro @StrayRogue and @DitzyFlama (Bongo Cat), sWooZieTabbes, Technical Guruji, The Try Guys, TheKateClapp, TheOdd1sOut, Tiền Zombie v4 Trevor Noah, Trixie Mattel, Wengie, WhinderssonNunes, Will Smith, Yammy, Yes Theory
---