Published by
Saksham Bakshi
on , and last updated on
ENTER THE 2020S IN STYLE WITH THE NEW TOYOTA CENTURY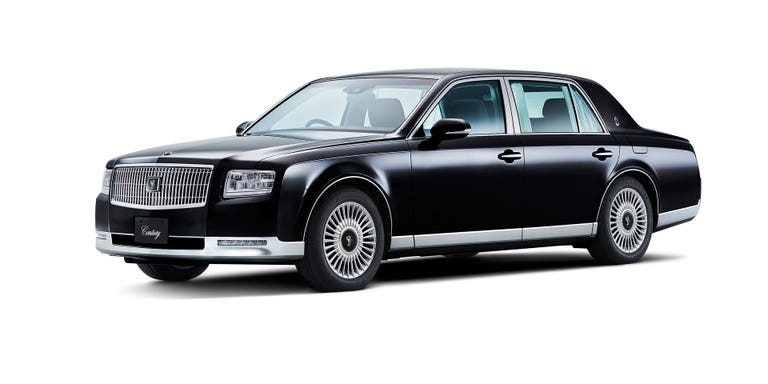 Toyota is rapidly speeding up the development of its domestic-market luxury car, launching the third-generation Century a mere 21 years after the second was launched. The new car is longer and more spacious, yet even quieter thanks to having new motor mounts and a hybrid V8 replacing the majestic V12.
While the drivetrain seems to have come out of the Lexus LS600h, Century fans like ourselves may be sorry to see that the cassette player is gone now too, having been replaced by what seems to be a CD/SD/USB unit as part of a modern 20-speaker premium audio system.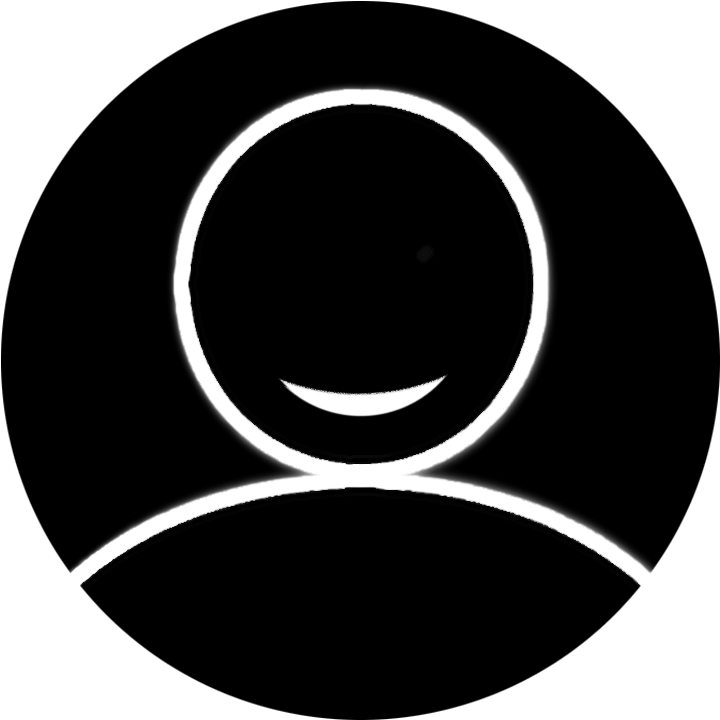 I'm a guy desperate about cars. I even talk to cars which you may think mad about me. I want to change the thinking of everyone about cars and want you to explore car world.