Manhattan is an island and one of the five boroughs of New York City in upstate New York in the northeastern United States. One of the most densely populated regions in the world, home to over 1.6 million people, it's known for its iconic landmarks, cultural diversity, and lively atmosphere.
Manhattan is home to ma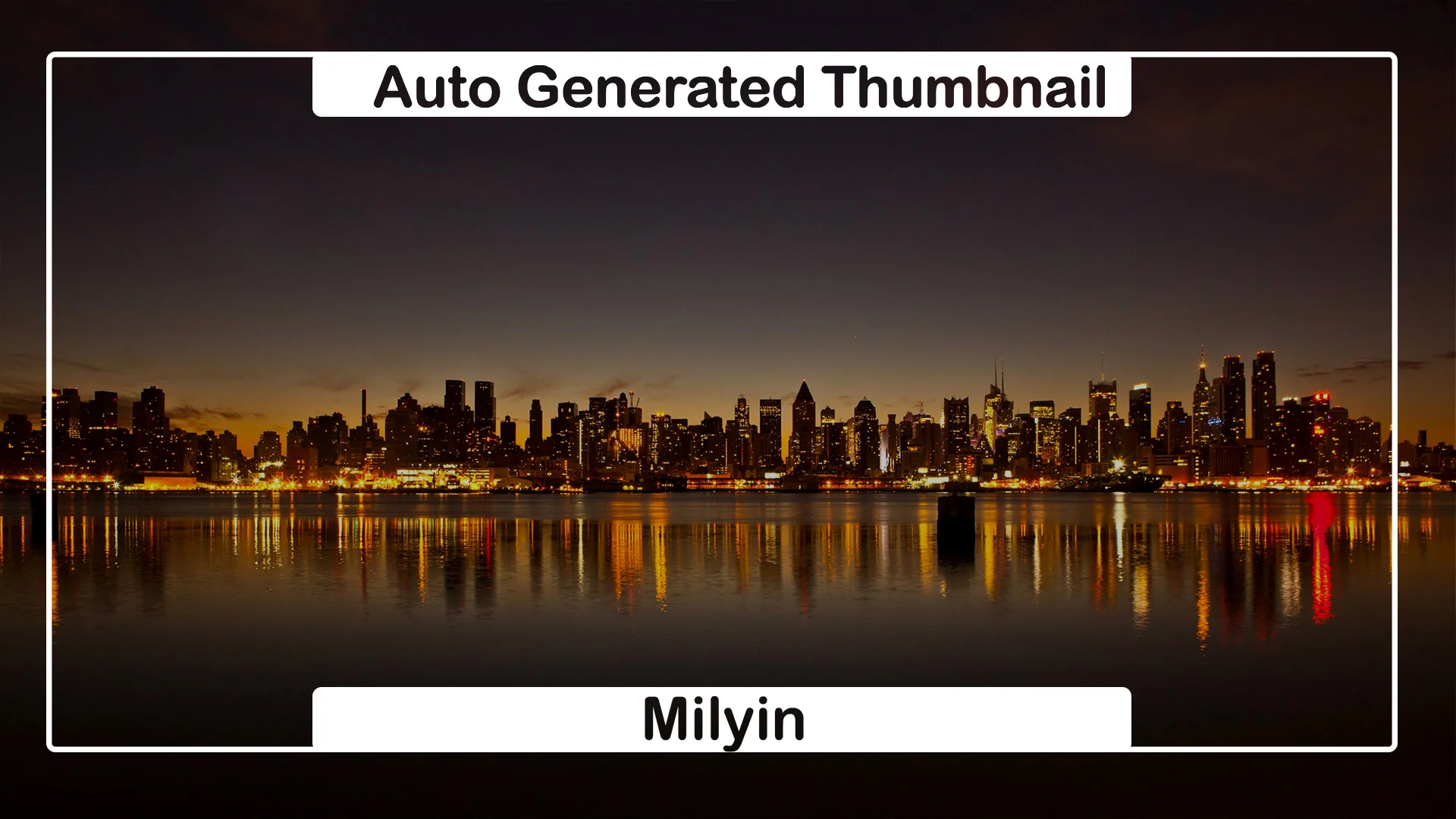 ny of the world's most famous landmarks and attractions, including the Empire State Building, the Statue of Liberty, and Central Park. The Empire State Building is his 102-story skyscraper with an observation deck that offers great views of the city. A symbol of freedom and democracy, the Statue of Liberty is a must-see for anyone visiting New York City. Central Park is a sprawling urban park with miles of walking trails, lakes, and gardens that provide a peaceful retreat from the bustle of the city.
Manhattan Island is home to many vibrant neighborhoods, each with its own character and charm. Greenwich Village is known for its bohemian vibe, with narrow streets, historic brownstones, and a thriving arts scene. The Upper West Side is an upscale residential neighborhood home to notable landmarks such as the Lincoln Center and the American Museum of Natural History. Harlem is a culturally rich neighborhood that has been home to many famous musicians and artists throughout history and is known for its jazz clubs and soul food restaurants. Manhattan is also known for its diverse and delicious cuisine, with countless restaurants and food trucks offering a variety of options. From classic New York pizza to trendy fusion cuisine, there's something for every palate. Manhattan is home to many of the city's best restaurants, including Michelin-starred restaurants.
In addition to its cultural and culinary offerings, Manhattan is also a business and financial center, with Wall Street being the center of the world's financial markets. Many of the world's largest companies are headquartered in Manhattan, and it's also home to numerous startups and technology companies. Manhattan has a great public transportation network, including subways, buses, and taxis. However, the city is also known for its iconic yellow taxis, which are a common sight on the island's busy streets.
Manhattan is a vibrant and exciting place, but the crowds and energy can be overwhelming. Visitors should prepare for the fast-paced environment and plan ahead to make the most of their time in the city. But for those up for the challenge, Manhattan is an unforgettable destination with something for everyone. 
Last Seen: Mar 13, 2023 @ 12:33pm 12MarUTC
the other me
the-other-me
Published:
Last Updated:
Views: 1