Last Seen: Sep 4, 2023 @ 3:12am 3SepUTC
Time, has changed things a lot,
since, the trap, in which we two were caught.
I believed you, and you believed in me,
but, Oh Fate! fate gave us the roles,
which we weren't supposed to be.
However, we did have a beautiful start,
but finally, we broke apart….
None of we imagined the life,
in the absence of us, would mean,
Was it too early, to ruin our teen ?
Like a mile stone on the road,
you'd always guide me,
like the lighthouse in the storm,
you'd always find me.
Untimely, never did we ever depart,
but finally, we broke apart….
The moment, has now arisen,
to view our lives above the horizon.
For you feel, what I do,
let us live the life, which is soulfully true.
Ticking the clock behind would,
lead us to sorrow and distress,
let us tick the chronometer,
from any further muck and mess.
Just for another "Ton-80",
shall we aim our dart,
believe me, finally, we never broke apart….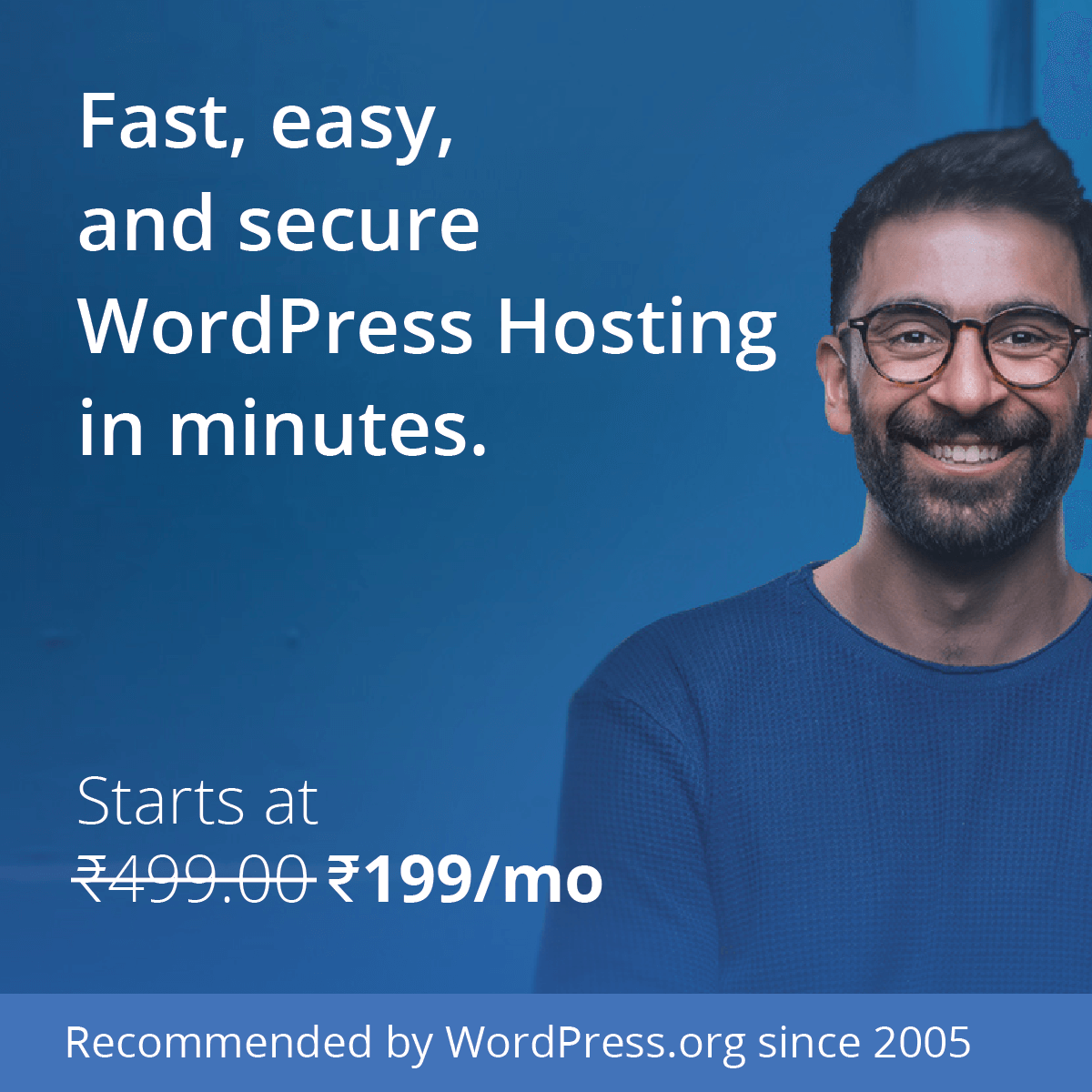 Last Seen: Sep 4, 2023 @ 3:12am 3SepUTC
Sudarshan Kumaresan
@MarshSianuda
Published: | Last Updated: | Views: 58