Home » Creations »
GTA 6 is on its way. While the release date and platform for the upcoming Grand Theft Auto game are unknown, at least we know it is being worked on. The game's creator, Rockstar Games, first hinted that "active work for the next chapter in the Grand Theft Auto series is well underway" at the bottom of a Newswire blog post in February. But the company has remained mum ever since.
The amount of GTA 6 rumors and chitchat going around for years makes any formal confirmation seem strange. The story, setting, features, and other aspects of the game have all been hinted at through leaks, so it will be interesting to see what Rockstar announces next.
After years of rumors and conjecture, GTA 6 has finally been confirmed as an actual game that we will someday play. Now the big question is: when will it be released? That is unknown to us. In truth, we are aware of very few specifics concerning GTA 6. But plenty of reports and rumors point to what we could see.
The bad news is that Grand Theft Auto 6 won't be released until at least 2024, a few years away. While the game's setting, release date, and plot remain unknown, a new fascinating source suggests that the game may include the first playable female protagonist in the franchise and center on two characters inspired by the American gangsters Bonnie and Clyde.
The location of the upcoming GTA is still unknown, but it becomes more and more likely that GTA 6 will be set in Vice City and then expand to other areas and cities. There are many more rumors to investigate due to the passionate GTA 6 fan group.
Do you want to learn more about the next Grand Theft Auto? Here is all we currently know about Grand Theft Auto 6.
When could the GTA 6 release date be?
Short version: based on previous delays between console GTA announcements and release, we'd be waiting around 22 months, or August 2020, if Rockstar had announced GTA 6 the day after Red Dead Redemption 2 was released (October 26, 2018 – mark it in your calendar). Rockstar didn't do that. It didn't accomplish anything until Rockstar officially announced that the game was in development in February 2022. Because of this, it was predicting any release window is challenging. But according to a recent leak, it won't be here until the end of 2024.
This contradicts prior predictions that GTA 6 may debut in October 2023 and take place in Miami. However, other information from that leak includes a single male protagonist, the fact that the game is set in the 1970s, and a chaptered plot similar to Red Dead Redemption 2. It starts getting more thrilling when you add it to Rockstar teaser tweets encouraging fans to "stay tuned" for GTA 6 updates from the official Rockstar Support account on Twitter.
What will the GTA 6 setting be??
The possibility of GTA 6 returning to Vice City or taking place over the entire US has been mentioned in several speculations.
According to the most recent reports, which surfaced in June 2021, the setting of GTA 6 would be a contemporary reproduction of Vice City. Bloomberg's Jason Schreier later confirmed this rumor. GTA 6 will be set in the current day, according to reliable tipper Tom Henderson in March 2021. Henderson responded to an inquiry on Twitter by simply writing, "It's not set in the 1980s and is current."
A picture of a house that surfaced in the GTA San Andreas remastered edition appears to support this. New to the game, the image of the mansion sparked rumors that it was a preview for Grand Theft Auto 6. But suppose someone has confirmed that it is from GTA 6, which supports the theory that it is situated in contemporary Vice City.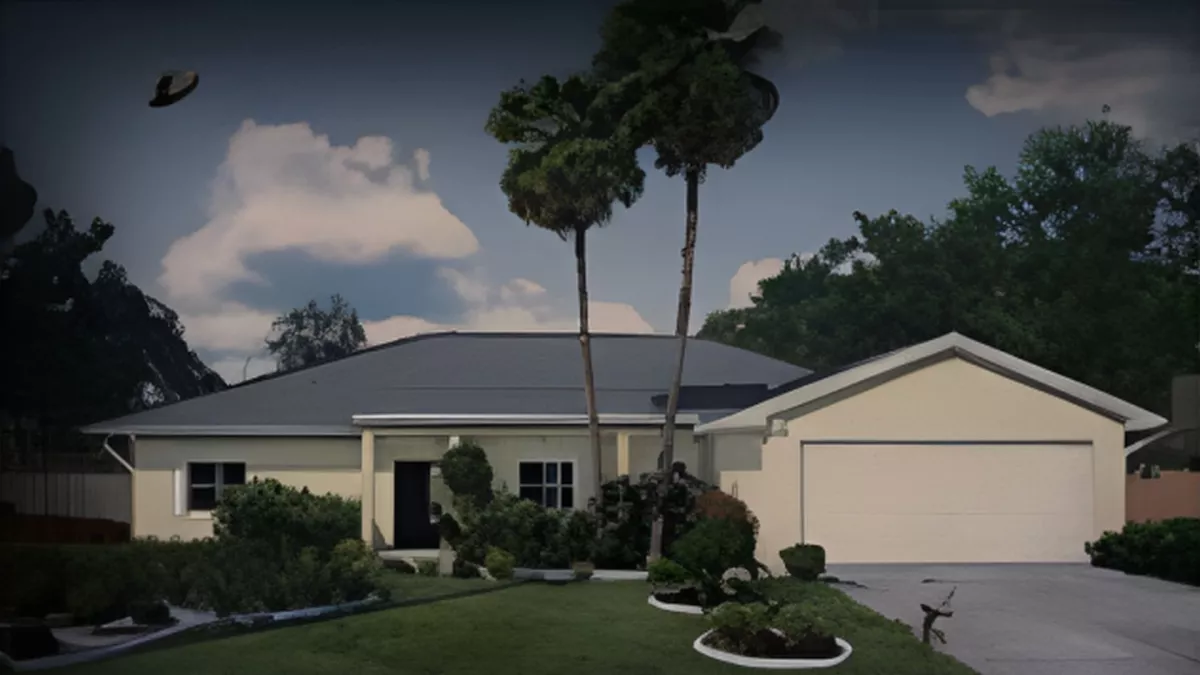 But via Reddit, a significant GTA 6 leak surfaced back in 2020. There were 23 pieces of information shared by user JackOLantern1982 concerning the upcoming Rockstar game. In addition to stating that it is in production, they also reveal that the game's codename is Project Americas since it will be set in two countries: Vice Metropolis in the US and Brazil, in a fictional city modeled after Rio de Janeiro. According to the source, Netflix's Narcos would significantly affect the related story (a phenomenal series about the origins of the cocaine trade).
According to the leak, you'll create your drug empire utilizing Vice City Stories' gameplay mechanic, but one that's considerably more intricate and larger than GTA Online. Like the horse in Red Dead Redemption 2, your car will let you stow your gear in the trunk instead of hiding it on your character. This leak claims that the game will be set around the 1970s to 1980s, emphasizing weather and how buildings age and change over time.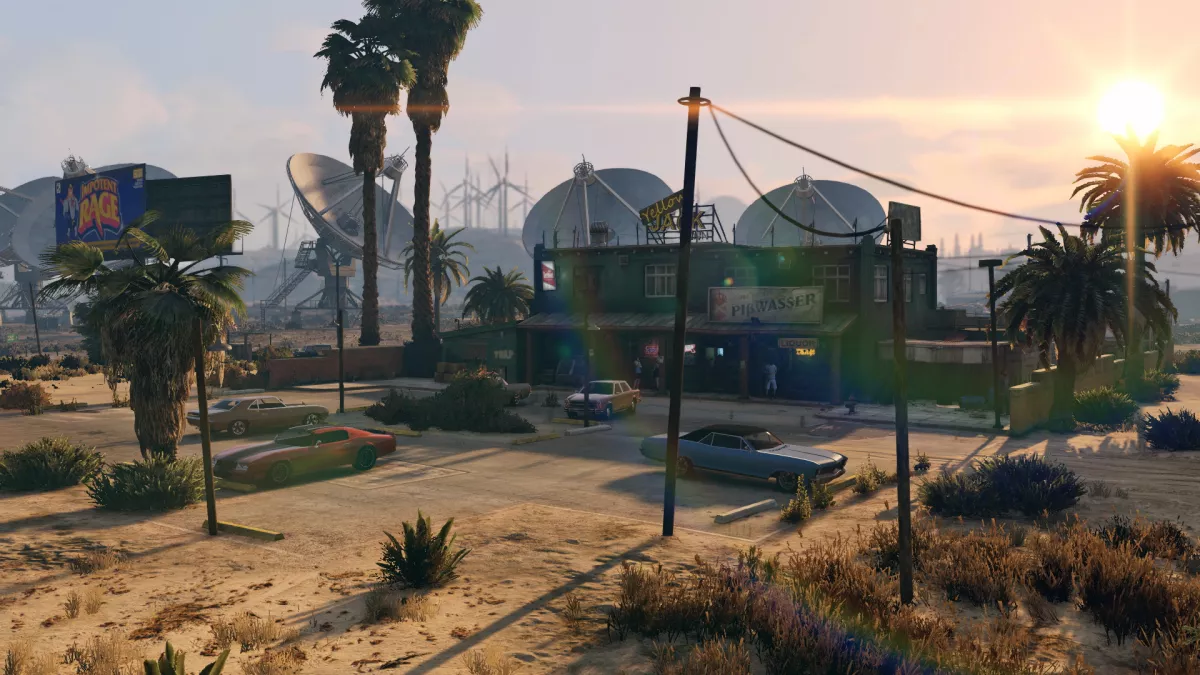 Several years ago, Rockstar Games was the source of rumors that GTA 6 might be set in London, maybe right outside the studio's doors. Dan Houser, a co-founder of Rockstar, stated the following in an interview with Polygon in September 2013:
Since that is what it has historically been, it feels like GTA's DNA is contemporary-ish, American-ish, and English-speaking-ish. Though it doesn't imply that it is limited to them; instead, it is just what we have done thus far.
Many assumed that the GTA could be looking for outside inspiration or possibly going back to the UK due to this. In an interview with The Guardian that same month, Houser said that the GTA wouldn't return to London:
"I think for us, my gut feeling is, GTA London was cool for the time, but games were more limited then," said Houser. "These days, I think we would love to set a game in the UK, in London, whatever, but I don't know if it would be a GTA game. I think there are plenty of great stories we could tell about the UK, great environments to showcase, great gameplay mechanics that could have the UK bent to them – I don't think it would be a GTA necessarily."
What has Rockstar said about GTA 6 on the record??
In a four-part interview with the magazine Develop, the former president of Rockstar North hinted at the upcoming installment in the series, which sparked online rumors:
In the interview, Benzies added, "We don't make sure what GTA 6 will be, but we've got some ideas. "We have plans for around 45 years worth of work. We'll make wise choices. It starts with the concept. The first question is where it will be situated. Thus, missions are defined; in LA, as opposed to New York or Miami. You have various tasks to do. Together, the plot and map are developed, and the tale provides a basic outline of how everything transpires so that the job may be added later.
Benzies gave nothing away regarding the format GTA 6 would take and left Rockstar North under somewhat contentious circumstances. Rockstar is unlikely to abandon the tried-and-true development methodology used for the GTA series, in which creating a setting is done first. Characters and buildings are added. It would be a bold step to alter the framework because GTA 5 was developed by more than 1000 developers working across companies in different countries.
What will the GTA 6 story be?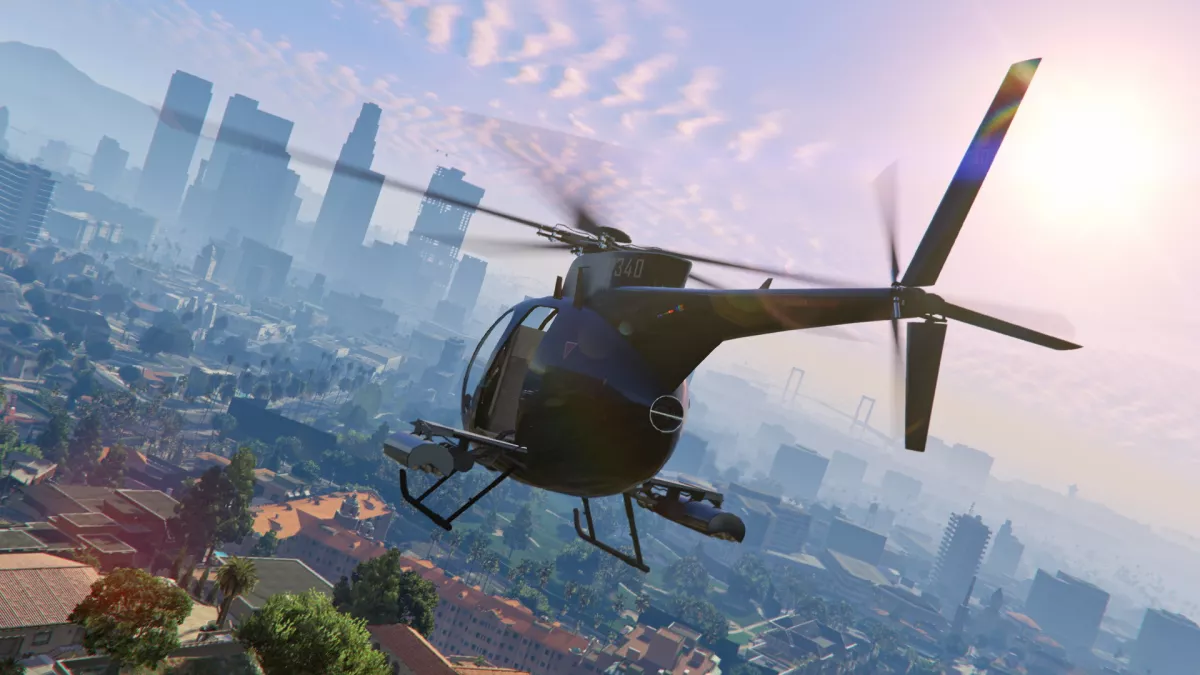 There are several theories about the GTA 6 plot, ranging from many protagonists to a single male hero. The 2020 Reddit leak hinted that it will take place in the 1970s or 1980s and have a single male lead, an aspiring drug lord named "Ricardo." The story also includes "Kacey," another critical figure.
According to that leak, the plot will span many cities. You'll begin as a grunt, making runs as a cocaine smuggler from Vice City to the brand-new vast South American territory before connecting with powerful drug lords and working your way up. According to rumors, a younger Martin Madrazo and his father, a powerful drug lord at the time, would feature.
You do tasks for the Madrazo family that involve conducting hits on rival gangs. According to reports, the narrative would also address issues like HIV and the immigration crises of the 1970s and 1980s.
However, according to an earlier Frieden leak, there will be four primary characters—two cops and two gang members. According to that leak, the primary plot separates after a time, with the police side being more of a classic action game with a hint of LA Noire and the criminal side being a sort of sandbox build-a-crime-empire (like Fallout 4 meets the Sims).
According to the most recent rumors from June 2021, the modern-day Vice City game will include many playable characters, including a "tech-savvy lady," with the game's terrain evolving, similar to Fortnite. Since then, Schreier has nearly entirely confirmed all of those statements, according to Twitter's Resetera.
It's interesting to note that Rockstar hasn't completely ruled out using numerous characters in the future, simulating the GTA 5 trio. After Red Dead Redemption 2's release, Rockstar said to jeuxactu.com, "Maybe we will do it again with another game, but with Red Dead Redemption 2, you are this man, and you will experience his story," even though there is only one playable character in Arthur Morgan.
Conclusion
There are a lot of rumours about GTA 6 but some things have already been confirmed like GTA 6 will have a female protagonist but there are still a lot of things we don't know. Rockstar will reveal more slowly and we really hope that next GTA will be even bigger than GTA 5.
[Post url="https://milyin.com/happy-republic-day-2021-images-free-download"]
Last Seen: Jul 11, 2023 @ 7:10pm 19JulUTC
Jiten Kumar
@Jiten7952
Published:
Last Updated:
Views: 8