Last Seen: Nov 13, 2023 @ 4:44am 4NovUTC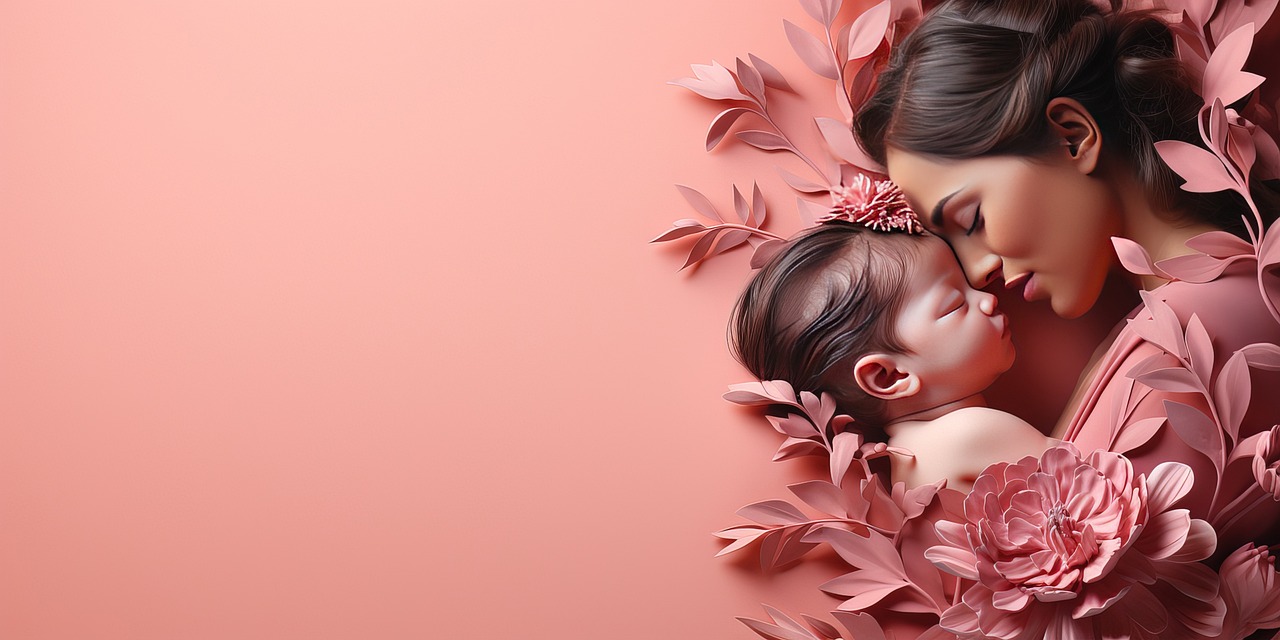 Ek tu hi Zindagi hai, Baki Sab Chhalawa Hai.
Yaha Sab Kahane ko Apne Hai, Lekin Apna Koi Nahi.
Ek tu hi Meri Apni hai, Baki Sab Bekar Hai.
Yaade to Bahut si Hai, Magar Tere Sath Kuchh Yaade Anmol Hai.
Tu hai to Main hu, Tere Bin Main Kuchh bhi Nahi.
Tu Hanse to Main Hansu, Tu Roye to Main Rou.
Tu Sabr Hain Mere Imtihaan Ka, Tu Hal Hai Meri Pareshaniyo Ka.
Tujhe Dekh Main Har Imtihaan Bhul Jau Aur Tujhe Dekh Main Pareshaniyo Main Bhi Muskurau.
Tu Tehraw Hai Meri Zindagi ka, Jiske Sath Main Aaram se Apni Zindagi Bitau.
Tu Purn Hi Purn Viram Hai Meri Zindagi Ka.
Last Seen: Nov 13, 2023 @ 4:44am 4NovUTC
pooja chimaniya
@pooja-chimaniya
Published: | Last Updated: | Views: 2