We try to find reasons for the connections we make with our hearts. It's the invisible string that connects our hearts with each other. We have still not established the roots to this bridge. Is it the routine that the hearts get addicted to? Or is it the affection that pampers the heart? The reason is unknown.
But how do you justify the souls getting intertwined? How do you know when there's a soul connection? No, there are no significant signs. You just know. You just know it when you look into their eyes and find home. When the warmth of their embrace radiates solace. When those trembling hands calm down by their touch.
The skies go grey in their absence and the sparkles fly up when they're around. Your heart breaths when you feel their heart happy and breaks when it cries. Your eyes twinkle at their sight and tear up when they disappear.
You catch yourself smiling stupidly at their texts, feel those shivers down the spine at their soft pecks on the shoulder and eyes searching for their face in every room you enter. You crave for their presence, the mere presence. The meaning of intimacy starts shifting from being just physical to those silent moments of love. You start realising you hadn't met with love in person before.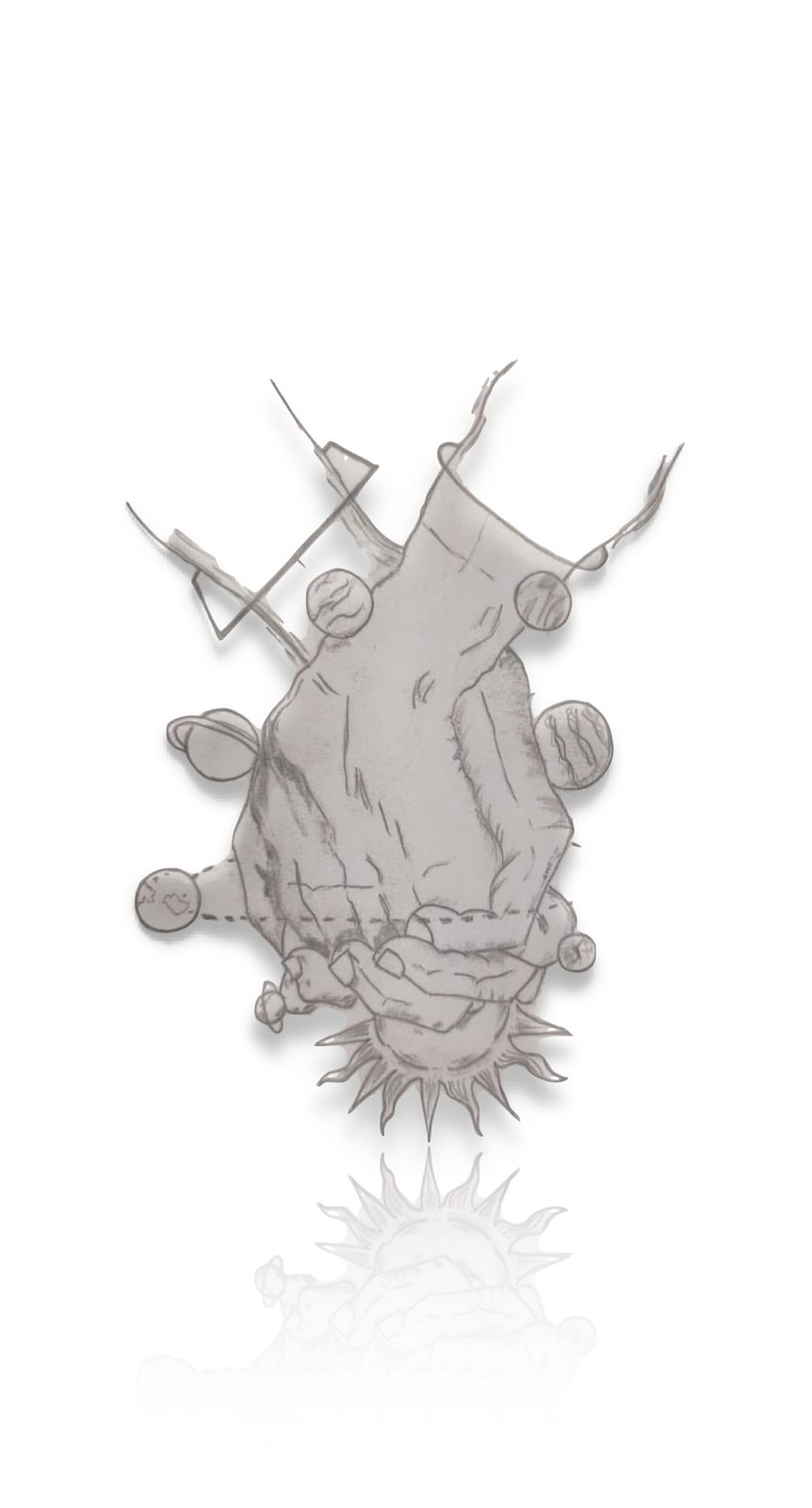 Published: | Last Updated: | Views: 2