Last Seen: Nov 28, 2023 @ 12:38am 0NovUTC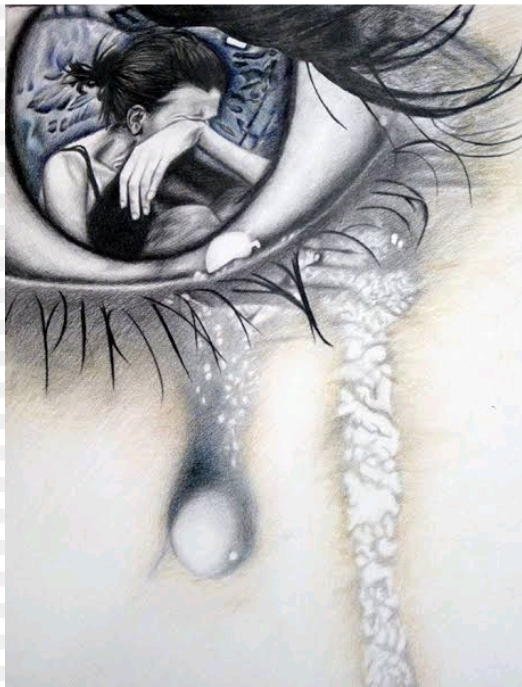 Do you know, that life is so cool?
Cool enough that most of the times you look a big fool.
Same goes to me,
It depends upon how you see.
I like to write poems,
And love to be alone.
I have beautiful dreams,
Just like the following streams..
At first I was just a drop,
But some thought that it was a flop.
Then somehow I changed myself,
But still some complained,
That internally I killed myself.
Do you even know that who I am? Or what do I like?
Or will you just point out things about me that YOU don't like?
The soul of my tree, just wants to be free,
But you are planning to cut the roots of my tree.
The water from the rain, that my tree had stored inside,
Is all the PAIN that gets out slowly, whenever you criticize.
My tree at the beginning, was growing with a happy green leaf,
But now the greenery is gone and there is only a last dry leaf.
LIFE!!
Do you even know that right now I have tears?
Oh! Sorry, I forgot that you never cared..
Last Seen: Nov 28, 2023 @ 12:38am 0NovUTC
Charu Smita
@Jigyasa-Negi.
Published: | Last Updated: | Views: 8