Home » Creations »
Kaiju No. 8 is one of the most popular manga series, and it soon going to get an official anime adaptation. Manga readers or fans of this manga series are eagerly waiting for it's anime series. And all the anime enthusiast or anime fans get ready for this new action packed anime series.
Kaiju No. 8 is a popular manga series, written & illustrated by a Japanese Mangaka named Naoya Matsumoto. The manga series was released on July 03, 2020, and the manga series is on hiatus for now. Those who don't know about Kaiju No. 8, before we go further let's take a look at the story of Kaiju No. 8 manga series, understand why its so popular.
First understand the meaning of this word Kaiju, a Japanese word which means strange breast. The story follow in a world filled with monsters called Kaiju (monsters like Kong, Godzilla etc.), these monsters attack humanity & kill humans, and humans formed special organization to kill those Kaiju & protect humans. One day the main character, who is 32 year old male, became one of them due to a accident. And after becoming a Kaiju our MC (main character) gain so much powers, and now he can transform himself into an Kaiju, and he became Kaiju No. 8, which is also the series title. This series is famous for its high altitude art, intense fights & the unique characters.
When will Kaiju No. 8 anime series going to be release?
The anime adaptation of the popular manga series Kaiju No. 8 will be going to release on April, 2024.
What is the official release date of Kaiju No. 8 anime?
The official release date of Kaiju No. 8 anime is revealed and it going to release on 2024, April (2024-4).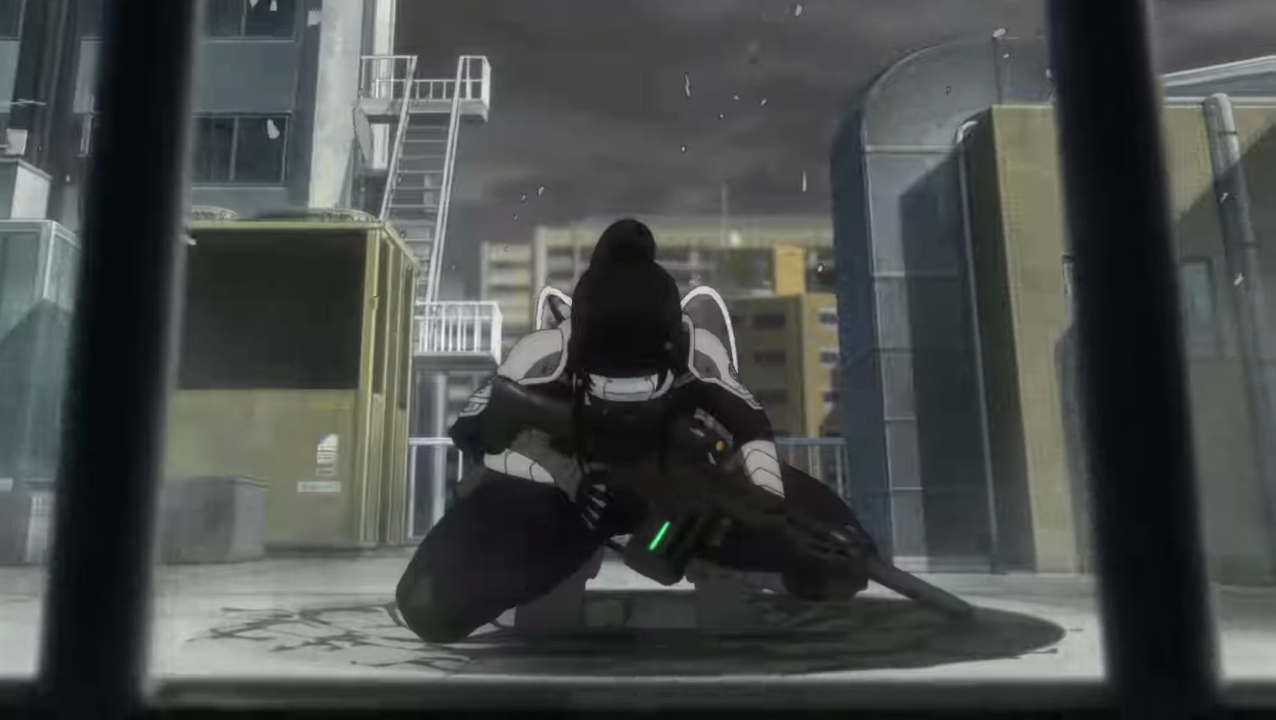 FAQS:
Will Kaiju No. 8 be an anime?
Yes, Kaiju No. 8 is getting an anime adaptation, and its gonna release on April 2024.
Why is Kaiju No. 8 so popular?
Kaiju No. 8 is famous for its intense fight scene, and Its unique plot.
What is kaiju anime?
Kaiju anime or Kaiju No. 8 is an upcoming anime series. This anime series is an adaptation of the popular manga series "Kaiju No. 8". Kaiju are strange, giant monsters which attack humanity, and humans formed organization to defend themselves and kill those Kaiju.
Who is the MC of Kaiju No.8 ?
The main character of Kaiju No. 8 series is Kafka Hibino, a 32 years old male, who became Kaiju & became powerful.
Is Kaiju No. 8 and AOT (Attack On Titan) are same?
The short answer is no, but there are many similarities. This series Kaiju No. 8 gives a mixture vibe of many popular anime & manga series. The art & plot is so interesting & very intense.
Read Now: Top-10 New Anime to watch in this month
tags:
kaiju no. 8, kaiju no. 8 anime, is kaiju no 8 good, kaiju no. 8 television show trailer, kaiju no. 8 anime release date, kaiju no. 8 anime studio, kaiju no. 8 anime characters, kaiju no. 8 age rating, kaiju no. 8 anime trailer, kaiju no. 8 anime release, anime kaiju no 8, all kaiju in kaiju no 8, author of kaiju no 8, adaptation anime kaiju no 8, all kaiju no 8 characters, kaiju no 8 anime studio, Release Date Kaiju No. 8, official release date kaiju no. 8, Kaiju No. 8 official release date, Kaiju No. 8 manga, Kaiju no. 8 anime
#new #anime #trending #milyin #kaiju #kaiju_no.8 #manga
Last Seen: Sep 28, 2023 @ 4:10am 4SepUTC
Shisui Park
@Shisui
Published:
Last Updated:
Views: 37