Home » Creations »
This a guide List for people who are looking for a Budget gaming PC . The range here is 30k Indian rupees. You can look up for these products anywhere worldwide !
CPU/APU : AMD Ryzen 3 3200G with RadeonVega 8 Graphics
In simple terms a APU is a CPU with integrated graphics and if you take a look at Intel at same, you will be disappointed.
Motherboard : Here we only few options, either B450 or A320 , as they support AMD RYZEN Athlon and processor with Integrated Graphics.
We have two best pic for your PC :
GIgabyte GA-A320M-S2H : This motherboard has all the Modern and Basic needs for a PC which includes a M.2 NVme ssd slot , DDR4 RAM upto 32GB for future upgrades a PCIE slot .
MSI A320M-A PRO MAX : This is a competetor for the Gigabyte . Offring the same specs but at a higher cost.
Ram : Our processor only supports RAM upto 2933mhz So, the best pic for it will be Corsair Vengeance LPX 8GB DDR4 3000 . We won't be running our RAM in Dual-channel Memory but you can always add another stick for future compatibility. As more the RAM, the better it is…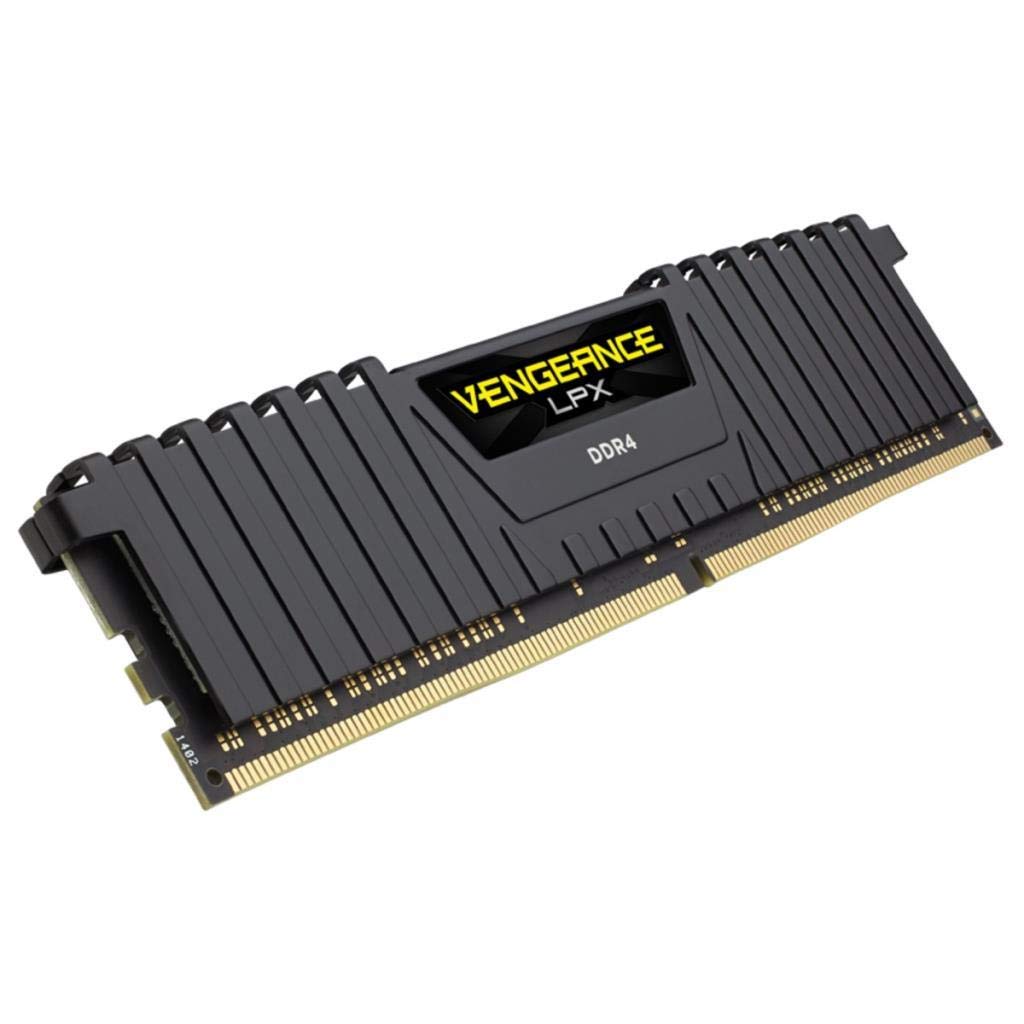 Storage : Here if you want speed or mass storage you know what to do
Hard Drive for Mass storage you will get 1TB of slow speed storage.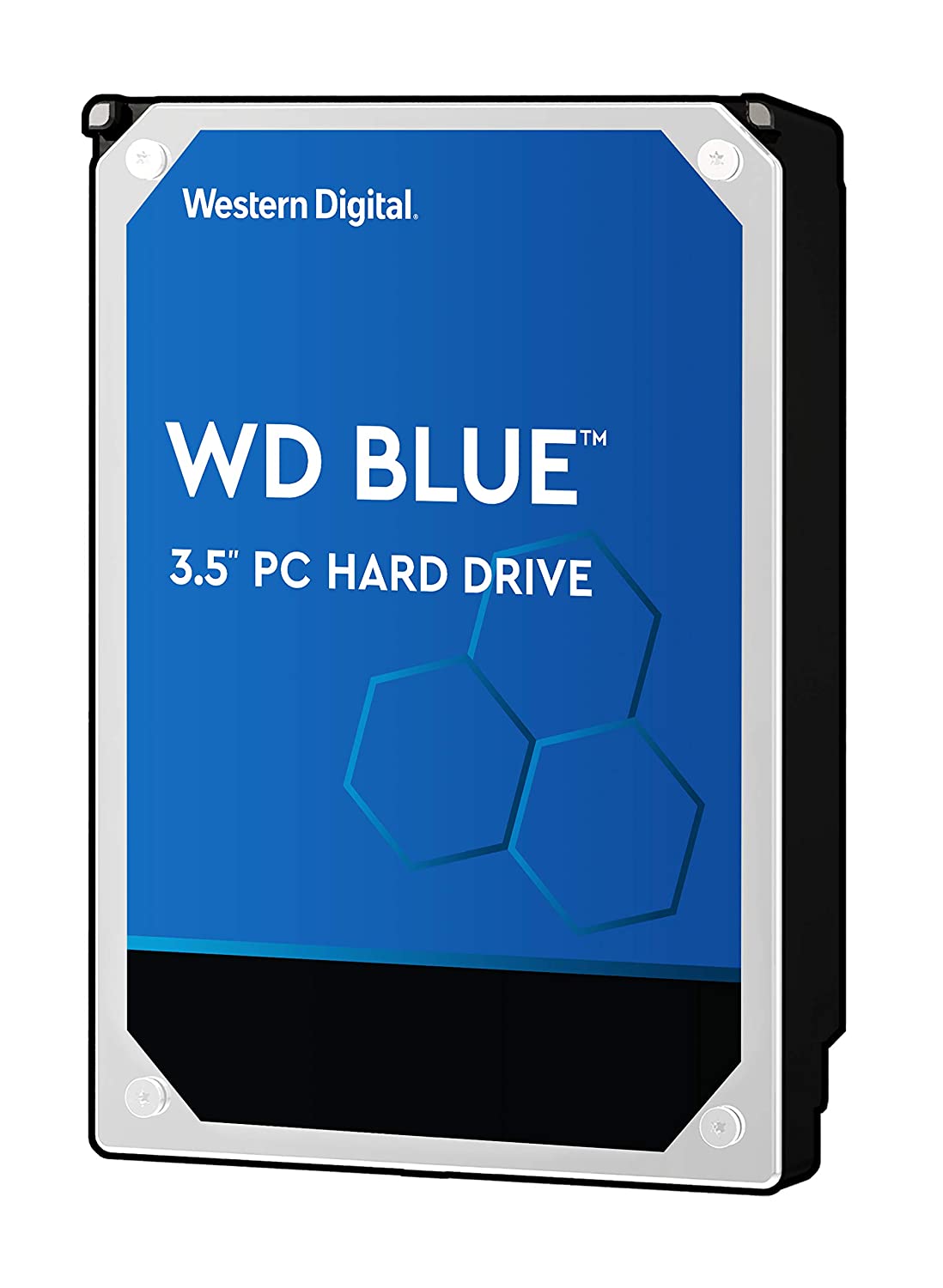 Solid State Drive for faster loading speed & smooth experiece. We have M.2 NVME support on both the motherboard providing us better option than sata ssd and a much improved writting and loading speeds. You can purchase 120GB sata ssd or M.2 and increase the storage as you Wish.
Power supply unit : We have the best pic here Corsair CV450 this is enough for the GPU and for future even a graphics card .
Cabinet : Chiptronix MX1 is the best for budget PC . we get a ARGB fan at the rear and also a ARGB strip on the front .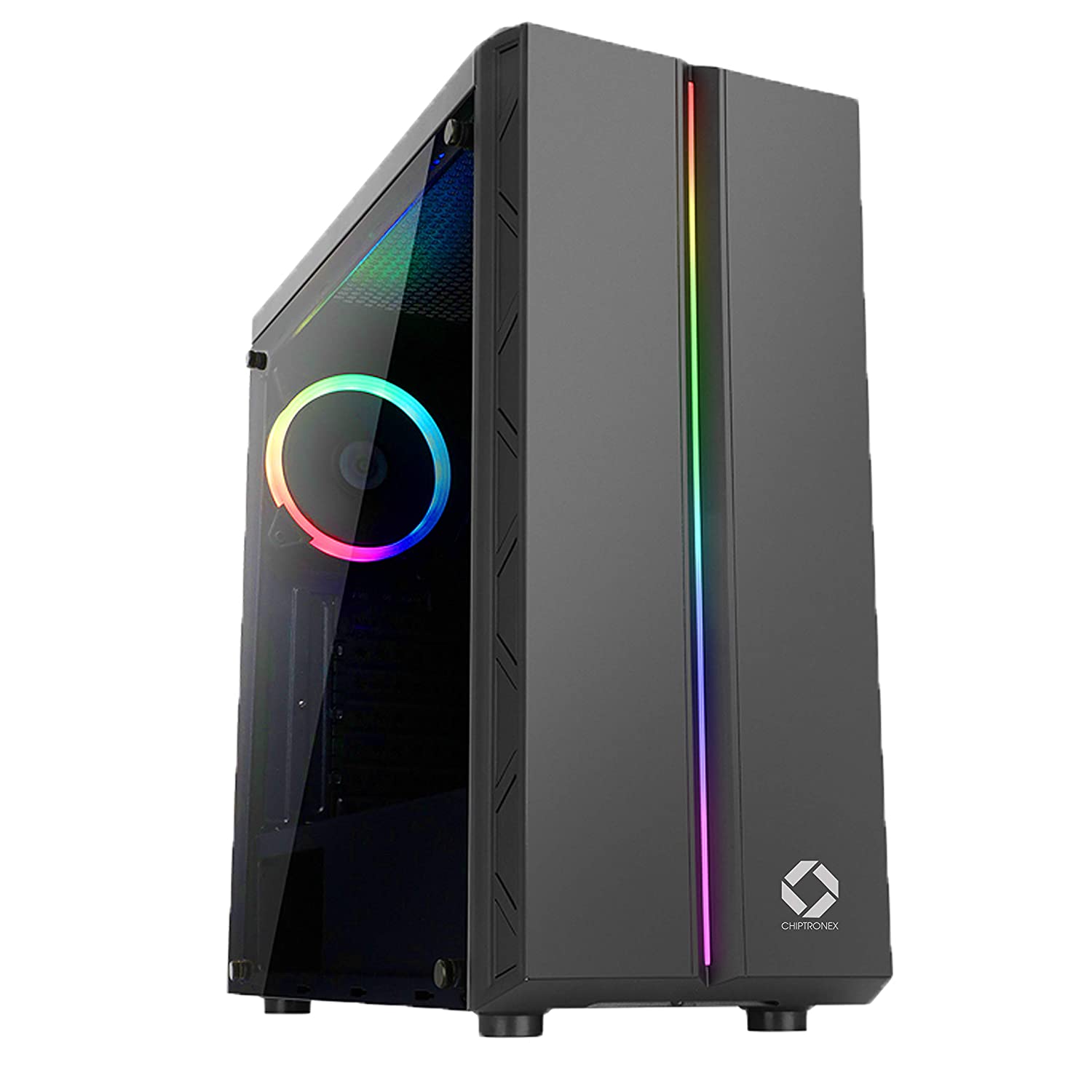 The total cost till now :
GPU : Rs 8950 / 123 US $
Motherboard : Rs 5000 / 70 $
Ram : Rs 3200 / 43 $
HDD : Rs 3535 / 48 $ and SSD Rs 2739 / 38 $
PSU : Rs 3500 / 50 $
Cabinet : Rs 2500 / 35 $
RS 25,889 / 359 US $
The Left over is about the peripherals including Monitor and a Mouse and Keyboard. These have no particular choice but here are Few :
LENOVO : Screen size is 21.5 inch VA panel free advice not good for colour accuracte work just casual Gmaing my friends and Yes AMD free sync , 75 Hz .
LG : This is a Great option as it is Loaded with stuff you will love , It has 75Hz but guys this is a IPS Panel , great for colour accuracy and gaming comes with 2 HDMI ports and if you can spend a little bit , go for it ..
KeyBoard and Mouse are not difficult to find : you can pic a combo for better savings .
Here is one Ant Esports KM500W Gaming Backlit Keyboard and Mouse Combo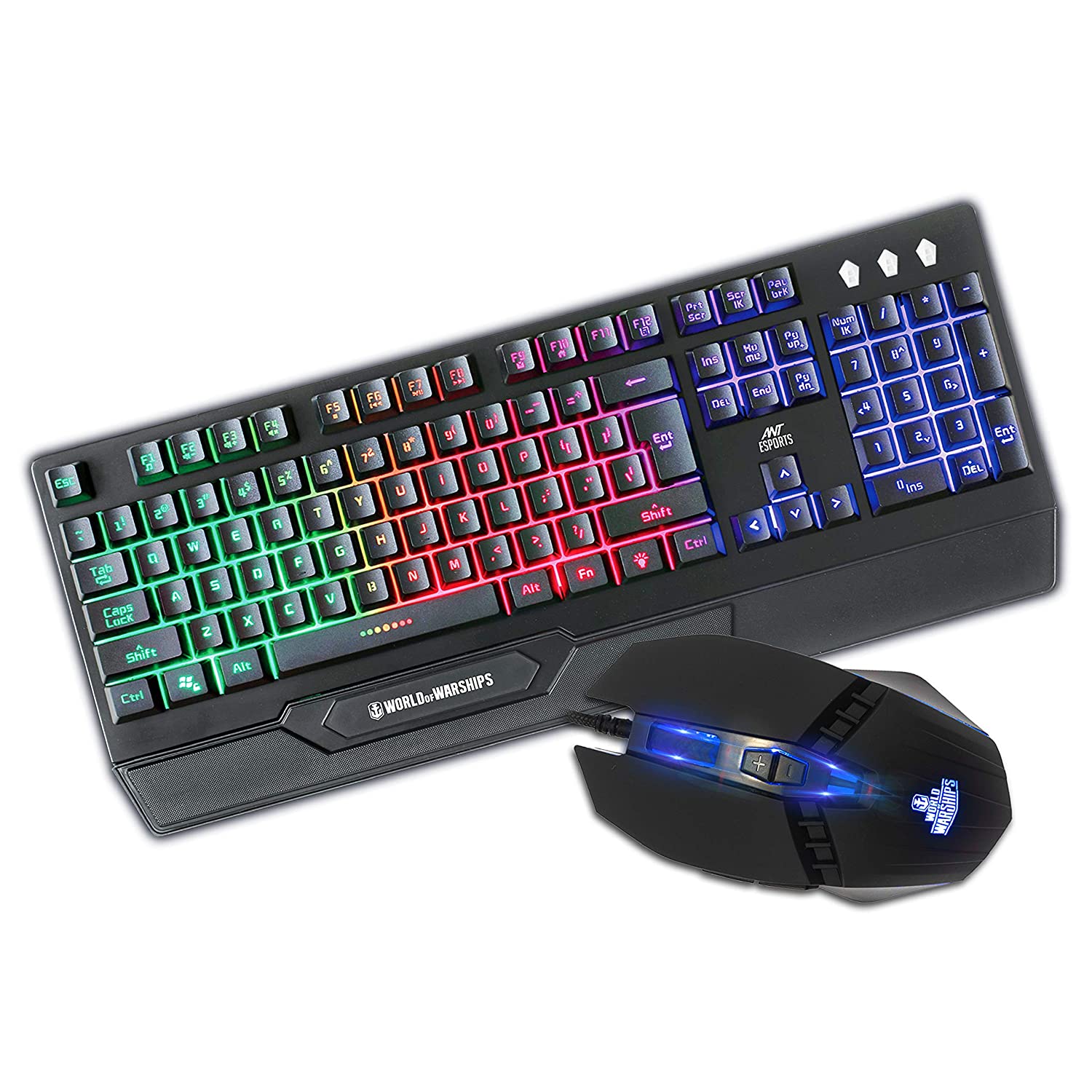 thnks for coming here .
Offline
Khevan Chandna
@kcroxx_11
Providing stuff , that may help to make life more easy.
Published:
Last Updated:
Views: 145