Offline
Disclaimer/Notice as Provided by the Content Creator
All rights reserved to Dynamo's youtube channel.
Dynamo, India's biggest gaming youtuber just got his new custom PC build. Being the biggest in the country there had to be something special about it and so it presents. It's the only pc built in the whole Asia of its kind. Today many see his gameplay, sponsorships, income, fan following, etc but very less know his history. According to me he is only person on youtube who struggled for 9 years and then came into play. And this can be one of the things that motivate today's youth to just keep going on.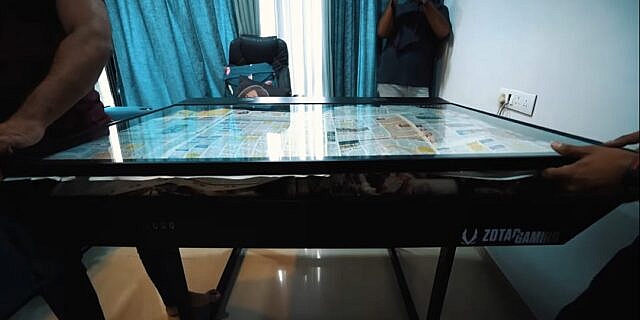 And just see yourself struggling for 9 whole years and still no hope of #success. It's the #passion and that fire inside which made him what he's today despite all hardships. And still having so much success he is such a kind and down to earth person. Everything just changed when #pubgwas launched in #India.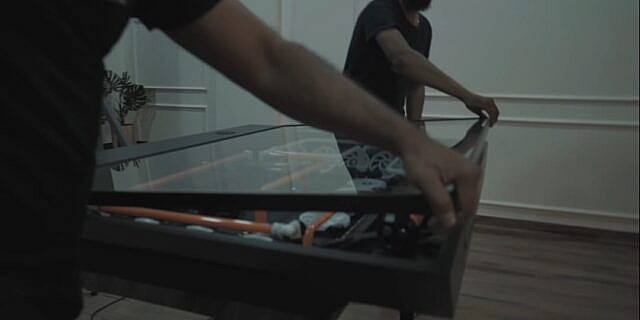 So he was searching for a great pc but due to lack of knowledge he was not able to make any decisions. Even After finding he was not able to get to right mark. So then he called up two people who basically built custom #pc for customer on special demand. He explained them the kind of pc he wants and all that stuff. So they were little surprised because this as not demanded by any customer the kind of pc he wanted. So they asked for a months' time to figure out everything. Basically custom PCs are preferred more just because its upto you, how much you want to keep the costing and have flexibility to put up different components from different brands.
The two people were fromHavok Nation who were building custom pc since 2013. After a week they confirmed #Dynamo for the pc when #Nvidia and #Zotek got in touch with them to make a desk mod for #Dynamo. They worked for a month or so for the pc and then the beast was ready.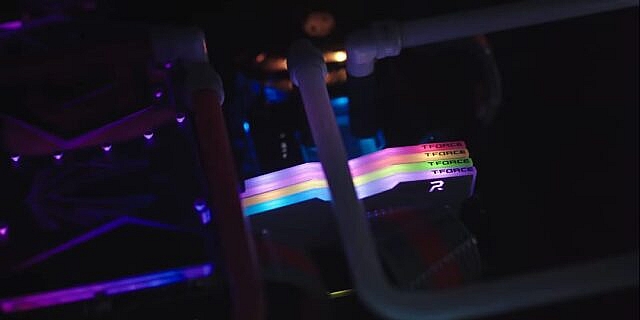 The module was way different as stated eariler. Basically custom #CPU are built in cabinets. But as for Dynamo's demand they made a structure which would be the the table for the screen and in the structure only fitted the components of CPU. In easy terms the PC table was the CPU only. And above that the monitor was placed.
Here is the SPECS of the Pc
#Processor Intel®️ Core™️ i9-10900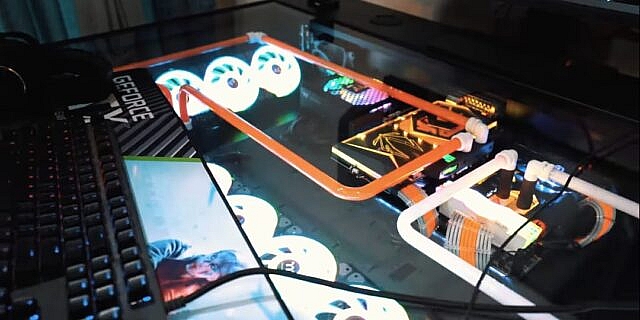 #Motherboard AsRock Z490 Taichi
#RAM t-FORCE RGB 64GB DDR4 3600Mhz (16GB x 4)
#GPU ZOTAC GAMING GeForce RTX 2080 Ti ArcticStorm
M.2 Primary Western Digital WD Black NVME SN750 1 TB M.2 2280-S3-M PCIe Gen3 #SSD 1 TB HDD Black
PSU PS-TPG-0850FPCGEU-S TP Grand 850W RGB – 80+GOLD/Fully Modular/RGB SYNC
#Cabinet Core P5
Sleeves Cables TweckPC Sleeves Cable
#Monitor BenQ 240Hz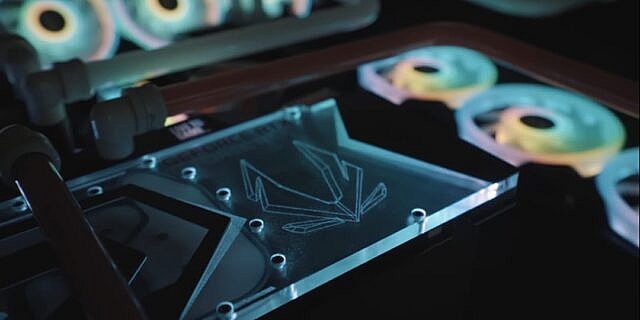 Obviously this is a hell of a #beast. He was surprised at the end result as well as happy too. So this was all about this creation. Meet you in the next Creation.
Offline
Himanshu Tiwari
@himanshutiwari
Published: | Last Updated: | Views: 523