Home » Creations »
All of you remembered Resident Evil 2 and Resident Evil 3 and how Terrifying it was. I remember in Resident Evil 3 when nemesis chased me, a HUGEEE bio-weapon sent by umbrella to kill the protagonist. That huge mass of muscles and he use weapons as well. In resident evil 2 you can pretty much run from it but how long can you run. But this in not the case in Resident evil 3 Remake, I thought that it will be a long and tense game but instead most of it is scripted. The first appearance of NEMESIS is scripted and that makes the game somewhat BORING!!!.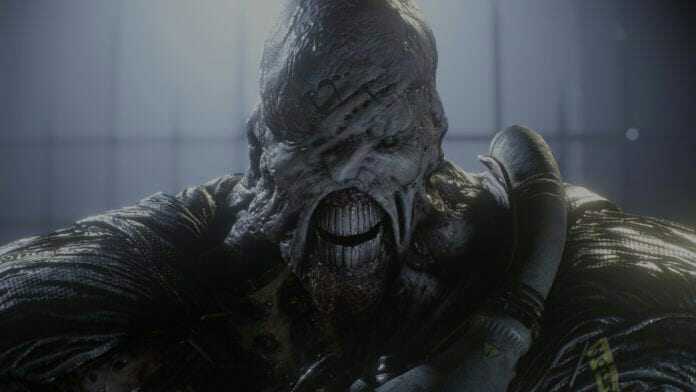 Replay the first level of #Resident evil 3 when the #NEMESIS first appears you can notice that nemesis always appears at same place!!. Nemesis was supposed to be a intelligent opponent who is always ahead of you but that's not the case in this game. Raccoon city has a different feel. Smooth#floor has different #feel from #catastrophic atmosphere. Corridors and alleys are great. #RACOON CITY IS PERFECTLY MADE!!!!. #Neon lights and sign boards gives a felling of LAS VEGAS and I totally love it. "CITY IS ILLUMINATED BY NEON SIGNS, WHICH MAKES IT FEEL MORE LIKE LAS VEGAS THAN A SMALL AMERICAN TOWN". Raccoon city is a #amazing place but it is short lived, other places are dull. One of the places you will visit towards the end of game is a huge #disappointment.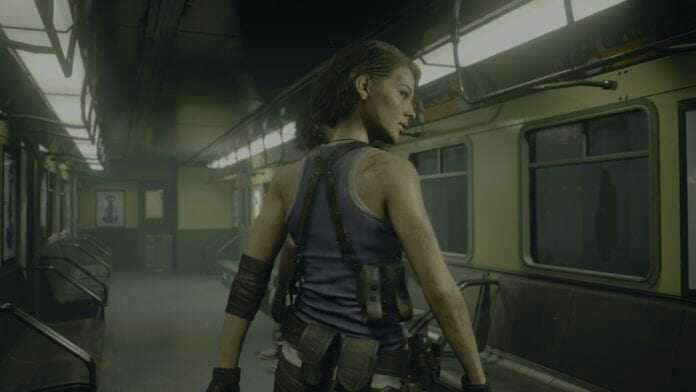 You can say that this Resident evil 3 remake is loose in every aspect. whole places are missing like the clock tower from the original is missing from the remake. This fells lika a whole new game plot, setting, places are not the same. In the original game you need to make some STORY ALTERING decisions but it is missing from this one. After TRADITION DEFFYING Resident evil 7 and polished, playable resident evil 2 , resident evil 3 is a huge #leap #backwards for the series. It doesn't give players much freedom to roam off the path.
[Post url="https://milyin.com/happy-republic-day-2021-images-free-download"]
Last Seen: Jul 11, 2023 @ 7:10pm 19JulUTC
Jiten Kumar
@Jiten7952
Published:
Last Updated:
Views: 138