Last Seen: Jul 11, 2023 @ 7:10pm 19JulUTC
Now all the gamers have a chance to vote for different types for GOLDEN JOYSTICK AWARDS but today we will talk about the main event, THE GAME OF YEAR. The GOLDEN JOYSTICK AWARDS will be held on November 15. The list from which you can pick your favourite is: Call of duty: modern warfare. Apex legends. Disco Elysium. Gears 5. Control.
Sekiro: shadows die twice. Outer worlds. Resident evil 2 Fire emblem: three houses. Telling lies.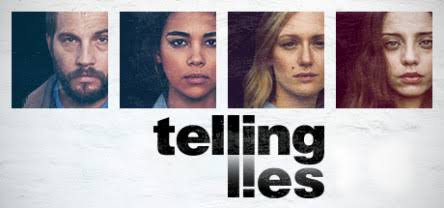 Untitled goose game. You can cast your vote at golden joystick awards website. My favourites are gears 5 and sekiro and I think one of these will get the title of GAME OF THE YEAR. 2019 has been a rough year in terms of many things but at least games were great. We got to see remakes and sequels to popular games. You can watch the live stream on November 15 and don't forget to cast your vote on their site.
[Post url="https://milyin.com/happy-republic-day-2021-images-free-download"]
Last Seen: Jul 11, 2023 @ 7:10pm 19JulUTC
Jiten Kumar
@Jiten7952
Published: | Last Updated: | Views: 190