Home » Creations »
WATCHDOGS LEGION, ubisoft's third installment in the famous watchdogs series was just delayed by UBISOFT. It was meant to release on march 6, 2020 but company postponed it now it will release in 2021 during UBISOFT'S FISCAL YEAR. RAINBOX SIX QUARANTINE AND GODS AND MONSTERS WERE ALSO DELAYED. Ubisofts fiscal year starts from APRIL 1,2020 and rainbox six and gods and monsters will also be released during ubisofts fiscal year.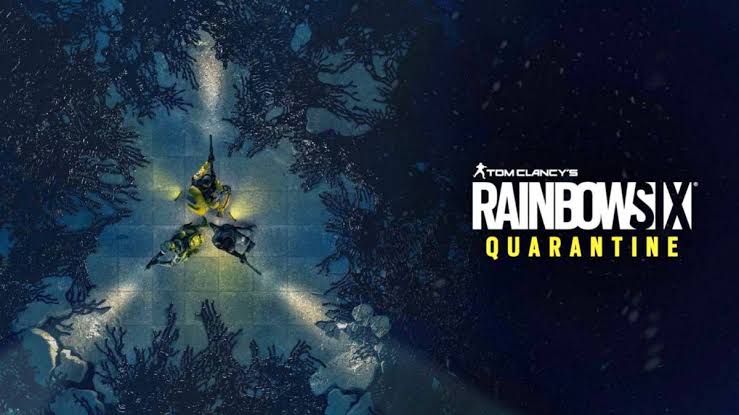 delayed #aThe delayed #announcements were accompanied by reduction in financial target in this fiscal year. Earlier the target was 2.42 billion but now it is 1.62 billion. Ubisoft said that it happened because of less revenues from legion,breakpoint and gods and monsters , they also said that the other #reason was "a downward revision in ghost recon breakpoint and lesser for division 2". Ubisofts CEO said that those 2 games fell short of expectations for ghost recon due to the presentation atbE3 and some internal tests they thought that game would do great but it didn't do as #expected. He said that they would not abandon the game and will listen to the community and will make necessary #improvements.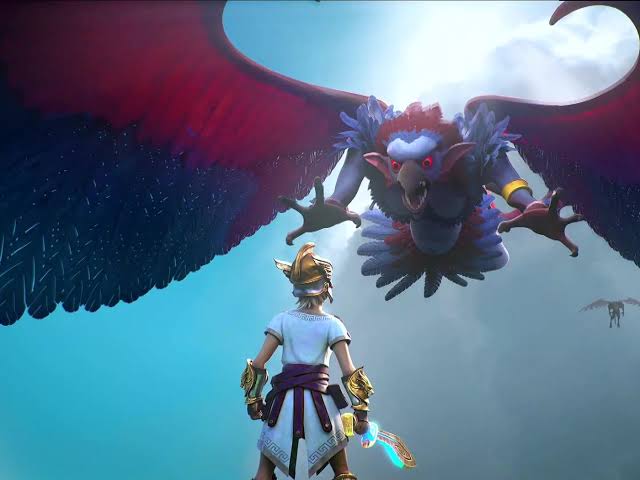 The CEO said that breakpoint #lacked due to three main reasons: the lack of interest in #sequels to life multiplayer games, the game was not perfectly #impleted and it didn't come with enough differentiation factors which prevented games #growth. You can't expect same sequels to live multiplayer game to hit the bullseye each time, especially when they are not in perfect condition which breakpoint was not. This was the fact due to which ubisofts pump breakers on legion and gods and monsters. " while of these games has a strong identity and great potential, we want our teams to have more time so that implement their respective innovations so that they can give a great optimal experience" CEO said. It is a disruptive and bold move but not too unprecendent. When assassins creed: syndicate came out it was a not-too- great game then ubisofts took #year off and gave us the assassins creed: origins one of the best games in the franchise . I hope that they would do something like this again and I think its worth the wait.
[Post url="https://milyin.com/happy-republic-day-2021-images-free-download"]
Last Seen: Jul 11, 2023 @ 7:10pm 19JulUTC
Jiten Kumar
@Jiten7952
Published:
Last Updated:
Views: 199