Last Seen: Jul 11, 2023 @ 7:10pm 19JulUTC
With the release of FORTNITE CHAPTER 2, fortnite is revived again. Fortnite saw a downfall when Minecraft revived but now fortnite is revived again and players are happy with it. Most of the players are already playing it but there are some things you might have missed in FORTNITE CHAPTER 2: YOU CAN UPGRADE YOUR WEAPINS : we have not found every one of them but there are locations with workbenches that can be used to upgrade your currently equipped weapons by spending some weapons like woods etc. This time the RARE WEAPONS ARE TRULY RARE TO FIND. SWIM LIKE THE DOLPHINE IN YOUR SOUL: Tapping jump after entering the #water turns you into an #elegant sea creature which can jump out of eater as well. It gives you a speed host and if you continue to do this you can avoid being#hit. It is a great new feature and worth trying. CAREER TAB TRACKS STATS NOW: The CAREER #tab has got a new makeover. It tracks you stats in your FORTNITE journey as well. PLAYERS CAN QUE INTO ANOTHER GAME WITHOUT RETURNING TO LOBBY: This is great new feature I loved this one. Unlike any other BATTLE ROYALE games in which after every game we have to "RETURN TO LOBBY" but FORTNITE changed it too. Now you can play another without returning to lobby , IT REALLY HELPS TO MAINTAIN THE MOMENTUM. SLURPY SWAMP IS HEALINIG HEAVEN: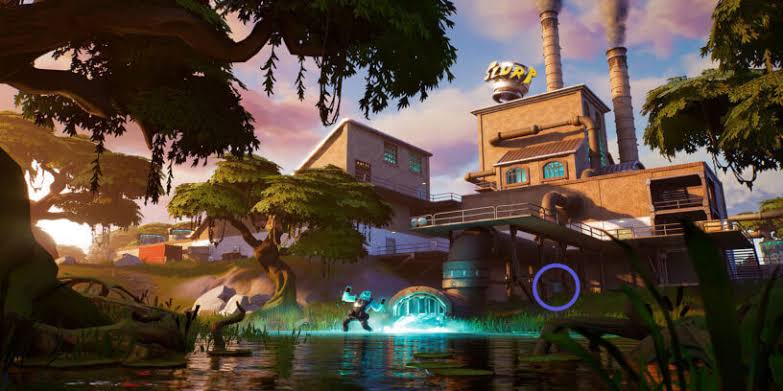 The slurpy is the place from which the #HEALING GOO comes from. Now you can heal your #shield by going to this place. This slurpy swamp is covered with HEALING GOO EVERYWHERE, just go there and heal your shield SLOWLLLYYYY. You can #destroy the huge vaults fro a splash of healing goo and don't forget to take your teammate over there. YOU CAN CARRY YOU ENEMIES AS WELL: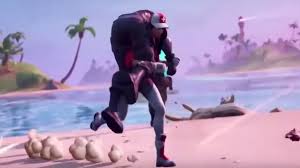 This feature is very hilarious. You can carry your downed enemies and toss them from cliffs or do something else with them. JUST GATHER YOUR TEAMMATES AND PLAN A KIDNAPPING OPERATION. YOU CAN FIND TREASURE: There is treasure hidden in the beach. There are some buttons coming out of sand just keep on hitting them and you might get a treasure.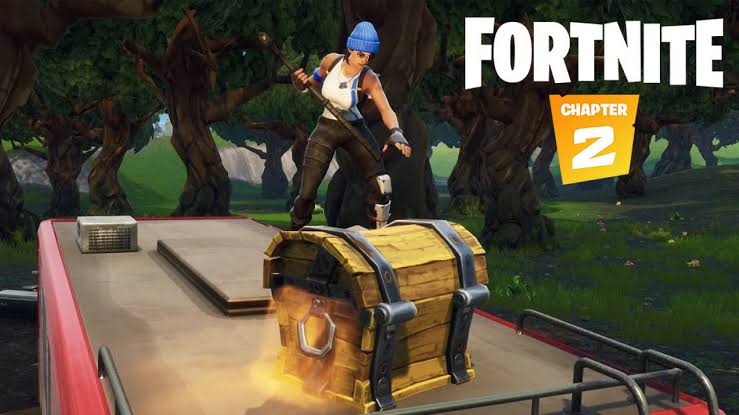 POWER LINES WORK AS ZIPLINES: If you are landing and notice a lot of enemies landing ate the Sam place just build a tower and power lines and you can zipline and run from your enemies. This helps to run from enemies a lot easy than before. SO THESE WERE ALL THE NEW FEATURES YOU NEED TO KNOW. SO JUST START PLAYING FORTNITE CHAPTER 2 AND ENJOYY!!! Read more about FORTNITE:Everything you need to know to now about FORTNITE FHAOTER 2
[Post url="https://milyin.com/happy-republic-day-2021-images-free-download"]
Last Seen: Jul 11, 2023 @ 7:10pm 19JulUTC
Jiten Kumar
@Jiten7952
Published: | Last Updated: | Views: 196