Home » Creations »
These two products have been flowing through the markets for a long time. And when there are two products with having similar properties than which to choose. This question arises when you start thinking of buying one. In this blog everything would be clarified. Using these products at home will surely make your life easier and will save a hell of a time but choosing a right one is also important. Some key points to be remembered before buying any of them is that you need to give them WiFi whenever you want to operate them and they require a direct connection of electricity. Both can be operated from phone as well as voice assist. So why you need them? Only because they make your life easier because for playing songs you need to stand up and play but by saying you could enjoy your evening. For making any remainder just say them and your work is done. That's why. Now talking about functionalities, below are the major features of both devices.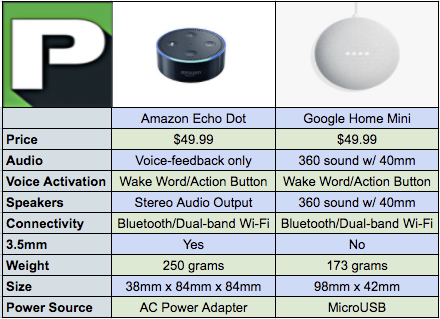 Talking about Google home first. Recently I bought one from US but the major problem that I faced is of the US pin. Secondly it doesn't allow us to make calls in India. It doesn't play YouTube songs. And taking about voice recognition when on high volume or from a distance many a times it doesn't respond. It is not able to catch voice but from near by it easily catches up the voice. But you could even change the voice of assistant. Set up your voice recognition, etc.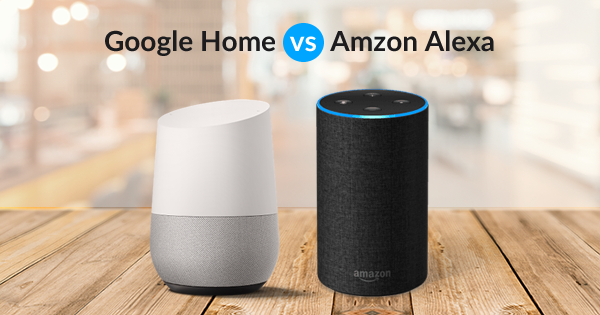 But the case is not same with # Echo. As voice recognition is too good on that. It even captures voice from a distant place. Which marks a benefit in that. It even allows Alexa to Alexa calls specially in India. Which make things easier. Otherwise the sound quality is little better on Echo that Google home but still no major price difference between both.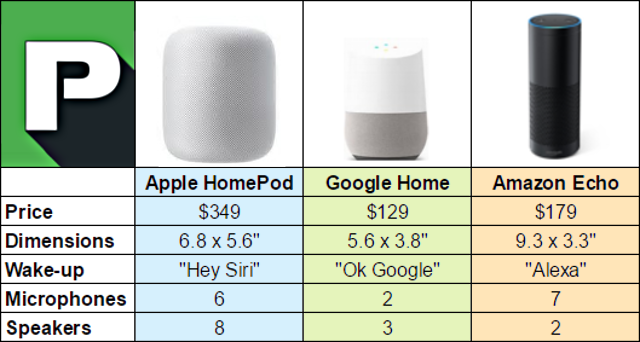 According to me if one wants a good piece than Amazon Echo would be great choice whether a Dot or that big one
Last Seen: Jul 3, 2023 @ 1:59pm 13JulUTC
Tejas Gautam
@TejasGautam.milyin
/{[""]}\
Published:
Last Updated:
Views: 1024