Today there are 60% of the people who are suffering with belly fat or whole body fat. There are even 12% people are are severally suffering from excess fat which becomes very dangerous for the person. Due to this high fat percentage they suffer from various problems like as cholesterol builds, blood pressure rises, and arteries get clogged. Also, the blood loses its ability to clot which increases stroke risk.Due to the increasing percentage of people it becomes necessary to help them losing some which may lead to a healthy life. In this blog we would be discussing some 5 basic but most effective ways to Loose whole body fat. And most importantly when one asks for the time to loose it, than it only depends on your diet and body structure. The amount of body fat also decides the time in loosing the fat. 5 Ways Are:- 1. LEMON AND HONEY
Whenever you wake up, just in an empty stomach take one glass of lukewarm water and add 1/2 lemon extract(juice) along with 1 tablespoon honey. It's  very recommended because it is a low calorie diet in the morning. Which helps you in digestion for whole of your day. Lemon and honey being very beneficial also helps in glowing face along with boosting your metabolism. Added to that if you drink lukewarm water thrice 3 a day 2 glasses every time than all the fat present would come out with uria. It's also a very excellent method to cut down body fat.
2
.
BALANCED DIET
Second and most important is maintaining a proper balanced diet. This can be done by calculating your calories requirements and macros. The whole game of fat loss is diet only. Avoiding the oily and junk food is important too.
3
.
REGULAR EXERCISE
Exercising on a daily basis will not only  you keeping fit but will drain out excess of toxic and unrequired substances from body. This can be done by going to the gym or at home. Many exercises are also available at many social platforms too. You could even do abs workout which will target your abdominal fat.
4
.
AVOIDING CARBS
Not eating carbs at night will also help in the process. During night the carbohydrates present in Chapati, Rice and those thing which we usually take along vegetables does not breakdown properly which directly gets converted into fat. Avoiding these at night would be a good option.
5
.
AVOIDING SWEETS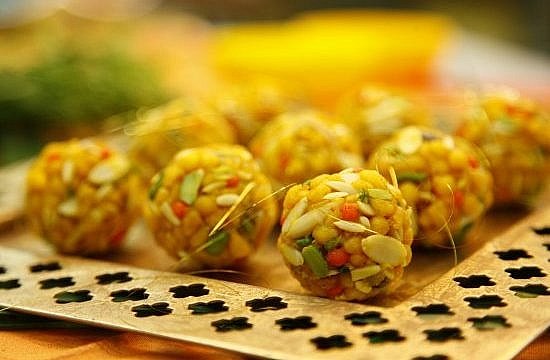 Last but not the least eating a lots of sweets will not only increase your sucrose level but will not let you kill your fat. Many people are fond of eating sweets after dinner which tend to destroy them. Keep a check on it. Eat it but not frequently. Avoid it after dinner. Drink of
alcohols
also leads to a increase in lot of fat as it doesn't digest and directly becomes fat. Some may also think that fat burners are also a good option but if you can do it naturally than why go on medicines which at last will have some bad effect on the body. That's why everyone should avoid fat burners.  Some of these have after effects also.
Thanks for reading my creation and till next be happy, safe and live your life.      
Last Seen: Mar 3, 2023 @ 1:46pm 13MarUTC
Tejas Gautam
TejasGautam.milyin
/{[""]}\
Published:
Last Updated:
Views: 1161